Hello! My name is Lena Singla.
I'm a formal graphic designer with a focus on digital work. I also illustrate, in the traditional way or with my old-great-functioning bamboo fun tablet for digital awesomeness.
Digital marketing and web-design have come to be a field in which I focus to keep learning and growing.
I'm based in Catalonia.
When I'm not working, you may find me looking for waves to surf, on trips to the mountains or just sunbathing with a good book in my hands.
I'm a firm believer in pursuing dreams and passions. To share my values of freedom, empowerment and creativity with my work, art and blog has been a great motivation.
The early days
I remember my early years in school and my first steps into the art world. I would paint plenty of drawings and paintings and give them out to friends, family and teachers. That wasn't a smart business at the moment. Some years later, I would come across something that would change my view on the art world completely: digital art and graphic design. Then my mediums changed, but my desire to create and to share what I do with others have stayed and is why I do what I do today. Because when I'm creating I'm present and I'm giving.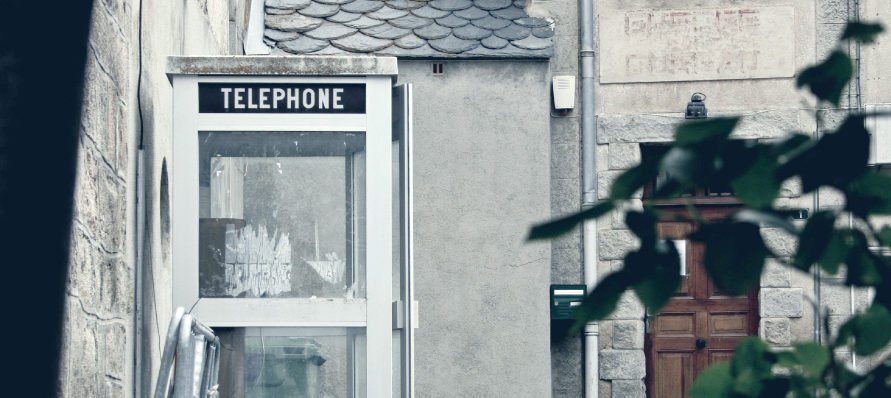 Ready to make contact?
Here are some suggestions.
For inquiries, commissions or to say hello Lena@lenasingla.com
Connect with me at Twitter, Instagram, Facebook or Pinterest . See you around!
You don't need to go away to shoot me an email!
Just fill in the form below and I'll write your back asap!
---
Not ready?