One afternoon I told myself, can I make a typography in just a few hours? And so I set myself up to do it. I didn't finish it. It is not perfect. But I did quite a job and was already using it by that evening. Here you can see it in action. Best part, it's a tool I can use, made by me, for me (well, for my blog's branding).
I used the software to build it, if you'd like to try it 😉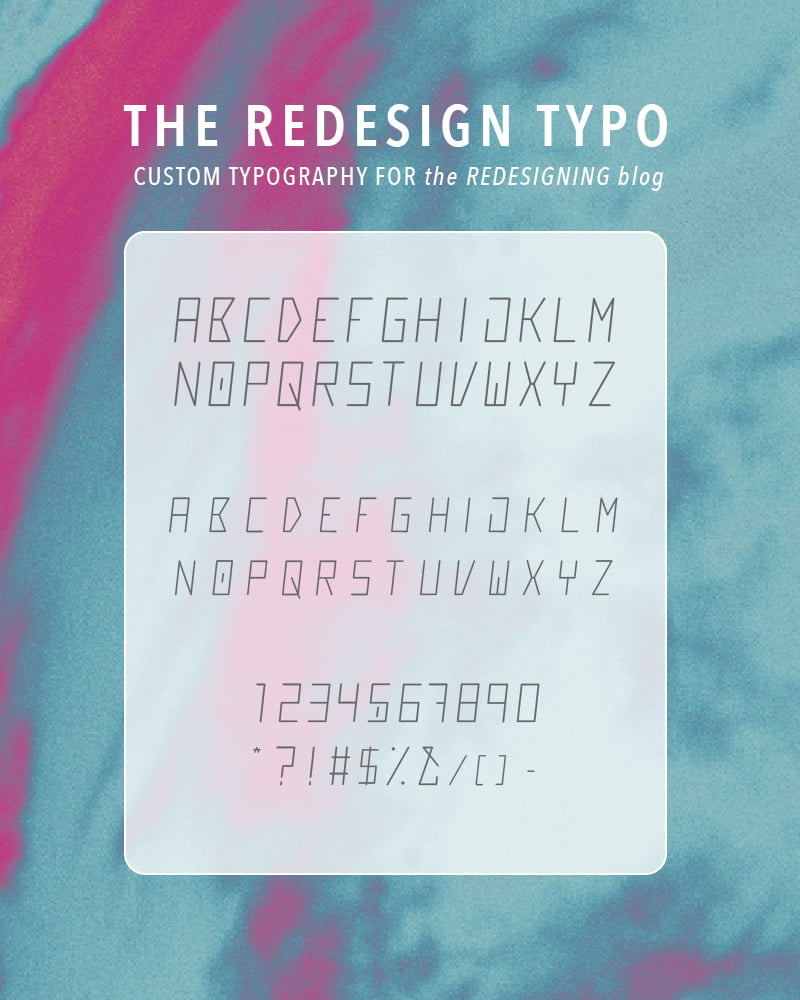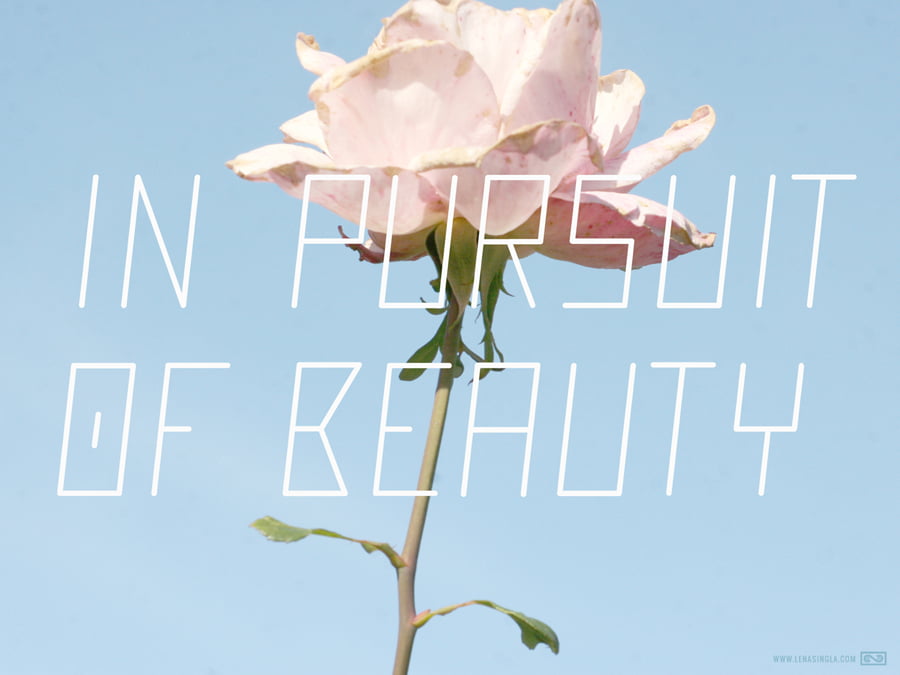 You can download the previous images as backgrounds for your tech in the Digital Shop.