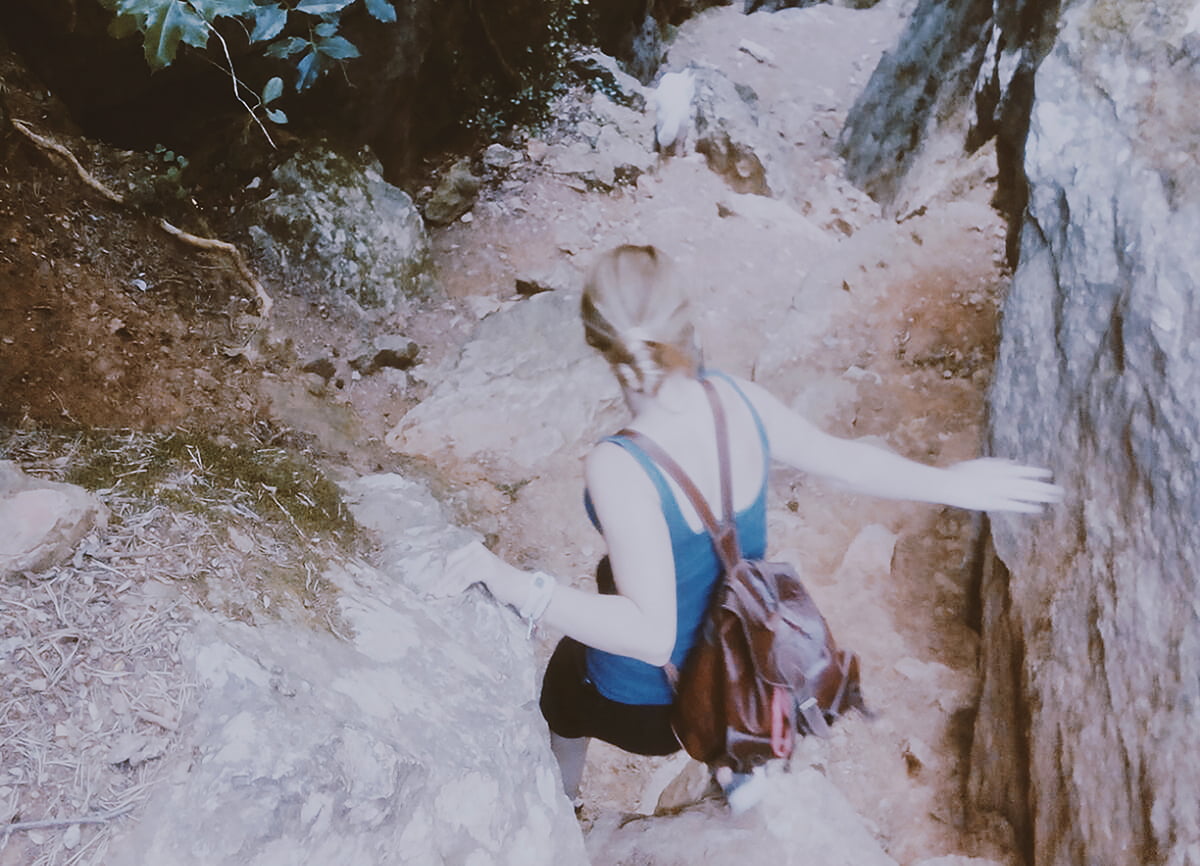 Do you remember my last post about books? Well, it's this one .
So maybe it's time to update you on my reading list.
I'll start with the books I haven't finished reading yet.
My so-called freelance life
 It's a wonderful guide for the wannabe freelancer that has never been in that situation before, is starting now or in need of a bit of help. There's plenty of good and practical advice. I haven't been through it all though because I feel like I already know the theory and I don't need to go over it (again). In my case, I should be working the path instead of informing myself. But if you're considering going freelance, this book could be the prefect reading for you.
Design is my job
I only started it. It is nice but it's not a great guide like the one above. It gives you the author's advice on everything he considers necessary. And even though I appreciate the tone of it, very close to the reader, it won't help me feel good about my job…so I said Next!
The Power
I'm 30 pages away from the end. It's a good read to start feeling better about your life and spreading the love. A read I'd recommend. But I must add, I've been working on The Magic book for the last month too. And it is incredibly good. If you liked The Secret I would totally recommend it. It's a great way to really put some gratitude into your daily life, with daily exercises. And it's awesome how it really works. 
Also, if that's not enough and you liked everything about The Secret, I would also recommend you the book "The Science of Getting Rich", which is the one that Rhonda received and inspired all The Secret series. It's a very short read, you can find it free online (because it's 100 years old!) and gets you to the point in a straightforward way. I'll be rereading it, for sure!
Books that I did finish reading
Girl code
I had a bit of trouble getting hooked by this book at first, because I couldn't align with the author's voice or tone at first. But as I got further I started liking it more and more. It may not become my favourite book but it is inspirational and motivational for all women in business and will empower your dreams (which I'll always be grateful for). Let me show you some of my favourite quotes – the ones that speak the most to me.
"You must find the place inside of you where everything is possible."
"You must envision your world through the eyes of positivity and possibility. The moment you do that, you open up a world of endless abundance."
"Her success is not your failure."
Leave your mark
As I told you in the previous post, I skipped the first part, because it was mostly about how to get a job. Now, the social media chapters and branding are good stuff. It's a nice read because it feels like a different way to learn about what to do and what not to do on social media, along with some stories and advice. Who knew it that it could be so entertaining and helpful!
Want more books for the girl boss in you?
Find more on my pinterest board here.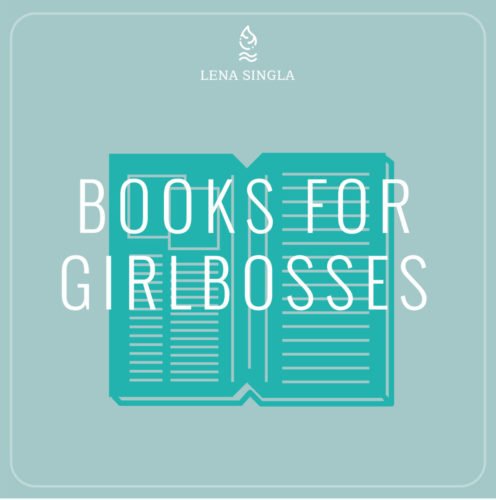 Also, you can subscribe to receive new posts like this. Thank you!