I can say that I'm constantly surrounded by the best advice. I listen to multiple podcasts, I read books and articles and get a good number of newsletters. Many of them tell me about the tools that most productive, successful people use. They usually give some of their personal favourite tips on organising their work, life or both. So, as you know, there are thousands. There are people using Slack for working with teams while some others use Asana and before these apps they used just email or Dropbox. There are those who use Evernote, others use paper. Today I wanna share just my three favourite tools (applications). The ones I would even pay for. They do not belong to just one category but I'll share along why they are so useful.

A tool for writing, organising your writing and even your business
Imagine you wanna write a book. You start scribbling down ideas. Then you add notes. After that, you do some research. Save research files, links and websites. Add your first rough sketches. You make an index and a table of contents for the book. Also, add the structure. Prepare scenes, characters and key events. You start writing chapters. You move things around. Finally, you end the book, you pack everything and it's done.
Well, there is an application for that and it's called Scrivener. It's power go far beyond writing books. But if book writing is the case, it has templates (and you can find more online) ready to help you with a novel, poetry or anything you have to write. Though, if you are a true creative, there are many more things you can accomplish with that.
If you're a blogger, for example, you could make very good use of it. In fact, I'd love to be using it more for blogging, but I have this thing for writing directly on my WordPress. One day I'll improve on that.
Wanna know what I really use it for? For all of my business. As I said, you can organise files into folders, save webs, add descriptions and so much more. So I read this book called She means business in which the author explained a bit about her system – using Asana. But I realised that to me, it made much more sense to use Scrivener.
In that way, I have a structure in which  I save my ideas, templates, resources concerning the different aspects of the business, from product ideas to marketing and outreach. I had tried it a very long time ago and finally, I bought the latest version of the App Store. It's quite inexpensive so if you're one who writes a lot, this might be a good investment (also, I plan to write a few books in my lifetime so it could come in handy).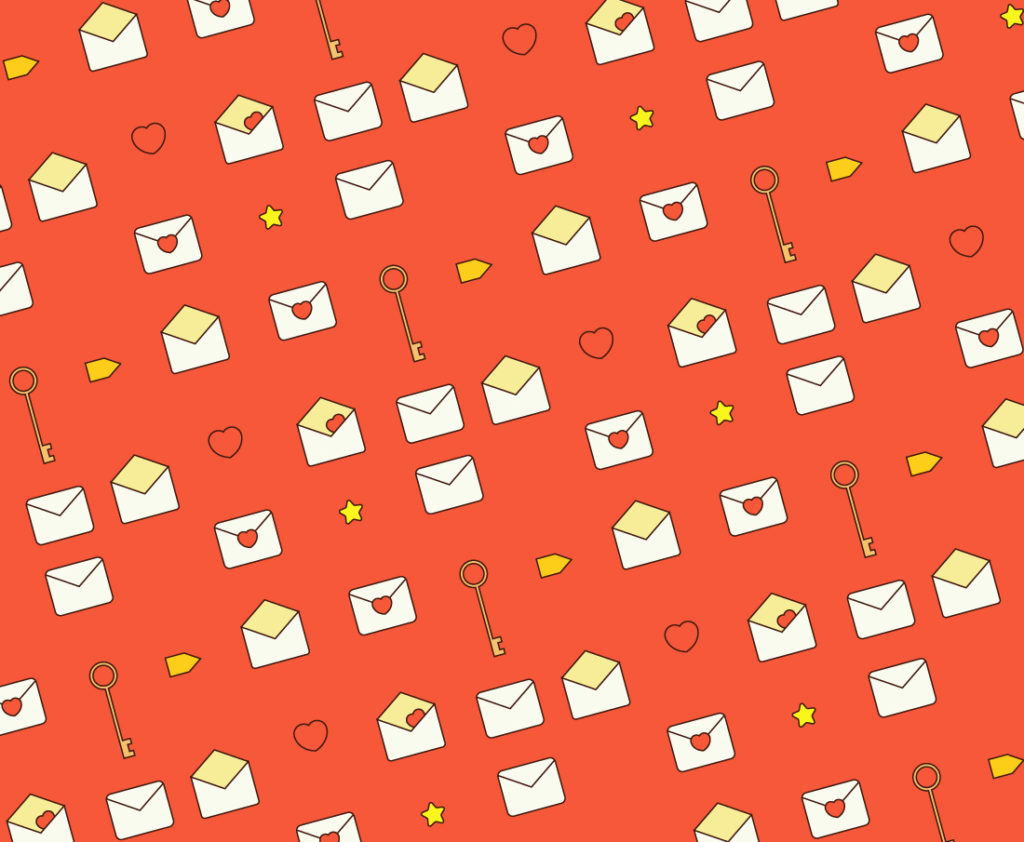 A tool that is making email less painful
Email is that thing we all love and hate at the same time. I love it quite a lot. I would even change my mobile phone to just email if I could. But I'm not a big fan of having to go and send emails at the time I write them or later on. I don't like to be thinking all the time about that email that has to be sent at what time and don't want to be there to press the send button. I also have some recurrent emails that have to be sent periodically.
So, there must be a better way right? Yes, and it's called Right Inbox. It lets you schedule emails so you can send them whenever you want. If you are writing an email at 1 am, you can have it sent at 9 am and you'll look so much more professional. There's a free version that lets you schedule like 10 emails a month and you can customize everything time and date related. In this way, you can write a draft, check it's good enough to hit send, but then maybe it turns out it's not the right time. Maybe I want it to be opened in the afternoon, or maybe on Monday morning. Then, I would schedule it and could leave happy to enjoy the weekend. Isn't that true magic?
Also, it could be paired with the Mailtrack feature (shhh, don't tell anyone about it) and you'll be notified when your recipient opens the email. Very handy to know if that email address is really working or, if it's a matter of high priority, if you need to make a phone call instead.

A tool to talk how you wanna talk to who you like to talk and so much more
Let's face it. I never liked WhatsApp. Now that it belongs to Facebook I dislike it even more. I just have it because most people use it. And from time to time I have to communicate with them. I'd prefer to send an email but… it's this thing about having to do what the crowds do. Probably the crowds don't do all I need to do because then they'd be using something different.
The thing is I spend most part of the day on or by my computer. I have a mobile phone, but it's more like an emergency thing or entertainment on the go. I don't like to check the phone. It's unproductive, time-consuming and, why should I take a look at a small screen when I'm in front of a bigger one? Also, who is happy enough with emojis? I like to use GIFs and stickers to communicate in one-on-one (sorry Instagram Stories). I did once that thing of pairing the WhatsApp with the laptop. It was so useless. Having to read a QR on the phone and then have it by my side…
Although, there's a messaging app that is quite better. It's Telegram! Famous because it has always had a concern for security it has many more features than WhatsApp. Yes, it's secure, but I don't know how to explain much of it. I can tell you though that you can make messages disappear in a time slot you choose, having private conversations that will go blank.
There's a desktop application you can use. You can send images (and choose if you want them to be optimized or not) and many more files. There are thousands of stickers! The big, funny, more representative type of communication after emojis. There are gifs and video and voice notes. Also calls, muting option, passcode and all of that a messaging app needs. There exist bots that use it (in a good way). And you can message yourself! Why? To save links, send files (from my phone to my laptop for example), take notes, etc.  I type much faster on my laptop keyboard so it's quite nice to be able to talk to friends through that. So please, don't hesitate and get Telegram!
What are your favourite tools and why? Tell us in the comments.
GET ON THE LIST ⚜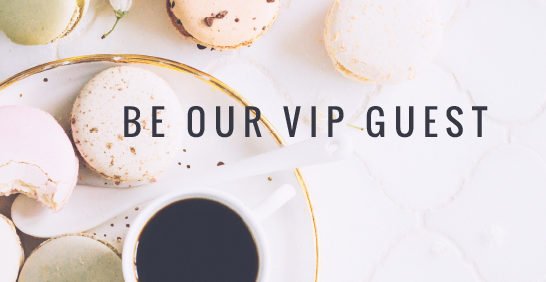 Never miss a thing
If you don't want to miss any post like this please register below with your email and we'll be in touch. You'll be the first to know when we introduce new products, offers and brilliant new content.✨
[rp_register_widget]