I need you.
And this world of ours needs you too.
We need your vision,
your passions,
your thoughts, your doubts,
your hopes and dreams.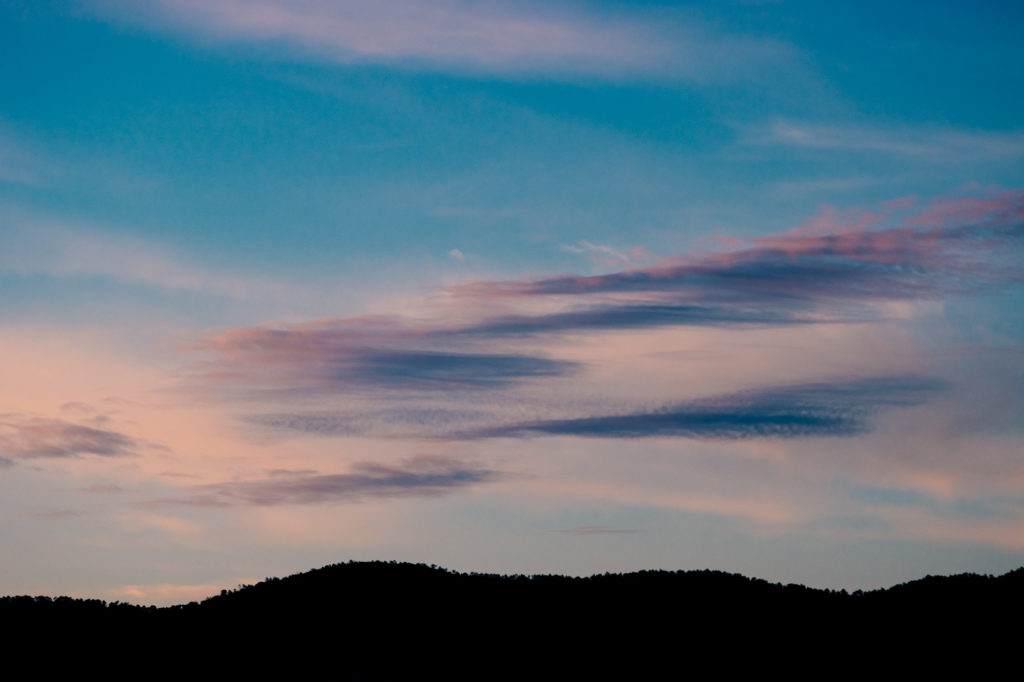 I,
we,
need that light that shines when you're inspired.
We need your sense of humour, your willingness to learn and to change the world.
~
It's about the path you'll walk and where you are headed.
It's who you are, who you've been and who you'll become.
I need you to be important, to feel important.
Use your talents, share what you can,
but, foremost, find a way to be and do you.
~
We all need you, we all need all of us.
There will never be too many stars in the sky.
Keep on shining. ✨
~