Fashion is going digital. Fashion is going green. The two main headlines that have been showing up endlessly since COVID-19, which have now made their way to the top of the news, minds and the world in general.
So, how is it going? About the sustainability in fashion, well, it's not something we can measure very well, especially now that the consumption of most products has fallen and haven't gotten back to its "normal". But many companies are saying they will try and rise to the challenge.
About the digital part, we can at least take a look around. First was the Haute Couture runway show, then the Paris Fashion Week Online. Then a couple of smaller shows and now we are ready to see the NYFW unfold. Are you ready?
THE HIGHLIGHTS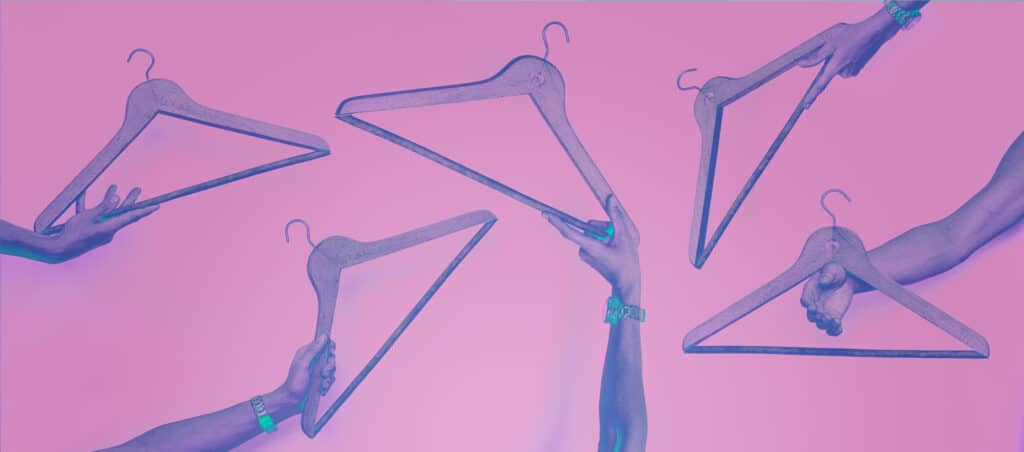 If you missed them, you can still watch the videos of every brand here for the Haute Couture ( https://hautecouture.fhcm.paris/en/calendar/) and Men shows (https://parisfashionweek.fhcm.paris/en/calendar/).
And if you still need more fashion videos and to see another side of the runway, head to https://hautecouture.fhcm.paris/en/next-events/ and https://parisfashionweek.fhcm.paris/en/next-events/ for interviews and more.
Another approach if you felt overwhelmed by so many videos (like I did, I must admit) you can also find most of the videos on the Youtube channel of every brand you are interested in.
And if you'd like to dig a bit deeper you can read the article https://www.voguebusiness.com/fashion/creativity-and-constraints-at-paris-first-digital-fashion-week.
Most videos are good, but I'd say a few were terrible (just weird editing or not showing much of the clothes) and some were amazing. But judge by yourself.
I leave you my favs. Of course, Dior's. And I love what Iris van Herpe does!
What else?
Honestly, I was expecting more presence of digital, 3D and VR for these shows… But, at least, then came Helsinki Fashion Week, which looked much more alike to what I thought the digital fashion shows would be. https://www.voguebusiness.com/technology/heres-what-an-inspiring-digital-fashion-week-looks-like
And then was the turn for Copenhagen's. https://www.voguebusiness.com/fashion/copenhagen-fashion-week-ss21-fizzled-without-influencers
What's next?
September looks promising! With the NYFW and Milan's (click the links to see the schedules) we'll be back from summer with something to look forward to (that isn't Halloween nor Christmas… though did I hear some of you are already excited about that?? 😉 )
PS
Can I add something? I really like the cruise collection 2021 by Chanel. These colours and textures can't disappoint!
SYS **
Lena