I believe you could divide the world into two types of people: those who are on time, always prepared and write the posts on time… And those who always run late. In the blogosphere at least. Ok, no, I just changed my mind: I believe we all do this thing off-time. Unless you are doing live streaming. That's the real deal.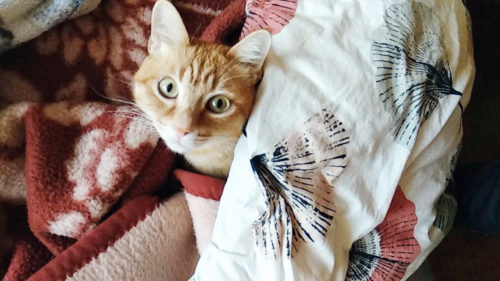 It all started with the title of this article. As you may know, I adore summer or maybe I just hate being cold, which happens most of the time in my life: be it indoors, outdoors, because of the AC, because of cloudy days… So I'm always a bit resentful of time flying by specially after summer has ended.  Actually, I feel like I just skipped autumn altogether. I enjoyed warm temperatures (at least at middays in the sun) and now I'm just freezing, wearing some cut-off gloves while I type under the blanket. It's cold in here and dark night outside. But let's cultivate some optimism!
Why do I write?
I just recently thought, what if someone tries to write my biography when I'm dead? I know, quite an ambitious dream (not the being dead part, of course). I was just reading a biography of Diana Vreeland and there are many quotes in there from her diaries. The thing is, I don't write a diary, and when I've written something similar to that I've made sure, like really sure, that nobody could ever read it. Although there was little on those entries that could help in a biography rather than have a psychological profile made of my inner conflicts and unresolved emotions, which are the only things that make me write in secrecy in the first place.  🤔 So, my only legacy, if I never get the chance to write a book (I have many books in my mind!) may be this blog. Until the day I (or someone on my behalf) stop paying for the hosting.
So, this blog does serve as my legacy, not only to showcase what I create (occasionally), but also share a small piece of my mind and vision of the world. And this, my friends, kind of serves me as a consolation for writing about my "average" life. I keep promising to myself that one day I'll only write good, informative and inspiring stuff, but here I am again.
[Changing the subject]
How to keep motivated when it gets colder
Life has been quite good for the last months. And I felt really, really good. I practiced sport, I worked, I started lots of sewing projects, got great ideas I hope I'll find the time to pursue… And now I have to be positive and embrace change. In my clothing at least. I adore doing sport in shorts, I can tolerate being too hot but I totally hate it being so cold until I've actually being active for a while. If you are like me, hold on. Let's put our favourite tunes and … think about what we can control to make the transition to winter much, much easier.
1- Let's get some nice winter sporty clothes! 
I don't want to promote consumerism but maybe it's not the best of to the ideas to try and motivate yourself to go for a run wearing some old, boring and worn out leggings. And what about a matching shirt and running jacket instead of an old jumpsuit? (Remember fashion is our friend as long as you don't fall for every fast-fashion trend and learn your own style)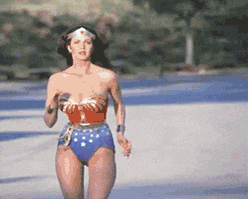 Quick update: I did get some real "sport clothing" just for that, and it did work! It looks amazing on me (no modesty here) and gives me the same feeling that I used to get when wearing my wetsuit for surfing  – that of empowerment and freedom.
2- Picture yourself having fun out in the cold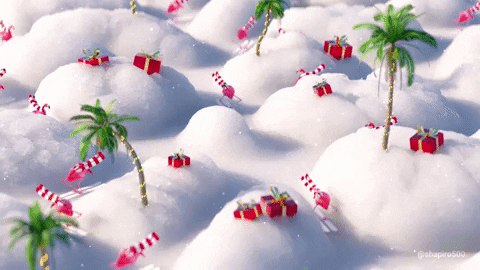 3- Picture yourself feeling so great in the hot shower afterwards
4- Think about the big goals you want to achieve for next summer. It won't happen if you keep sitting by the fireplace

5- Oh, did I say to start with some good music to kick it off by moving that awesome body?
🎶
6- Last but not least, think about that great dinner or that glass of beer that will be waiting for you when you come back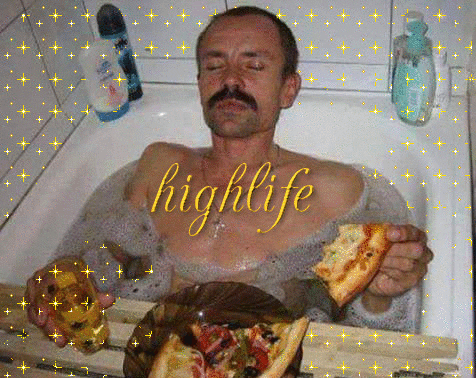 One thing I realised not long ago is that I used to put on warmer clothing than I needed. So I was uncomfortable all the time, having my exposed skin so cold but then I was too warm where I was covered. Just saying, for those of you who also thought, how on earth can they be outdoors with shorts, in this temperature?
There's no chance I'll be going running these days just with a pair of shorts, but you won't find me with gloves and an infinity scarf neither.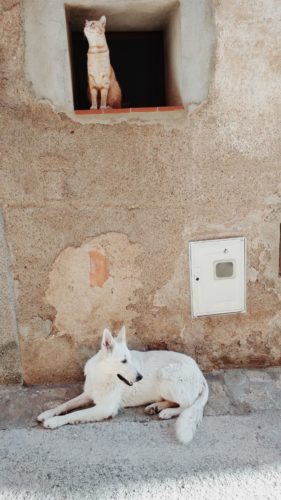 PLUS
Now, let's remember the good moments of the last season: (oh, yes, it's an excuse to tell you that I got the chance to surf and finally tried scuba diving! It won't be my last time!)
Tadà!
I don't have much to say about Autumn though. But now I can get excited about Christmas!! Aren't you already?? Decorations are on the streets already and Black Friday is coming fast. Will I be able to create something christmassy inspired?? I hope to at least get to style some cozy shots. Keep posted! 😉
UPDATE : fuck, nop. 😩 I didn't even get to finish this post before Christmas, nor publish it before 2020. Let's say I've kept pretty busy during this last quarter. Maybe next year? 🙏
But let's remember and repeat our winter mantras :
Everything will be ok, even if it gets colder.
And this shall pass too.
Cheers
xx
Lena