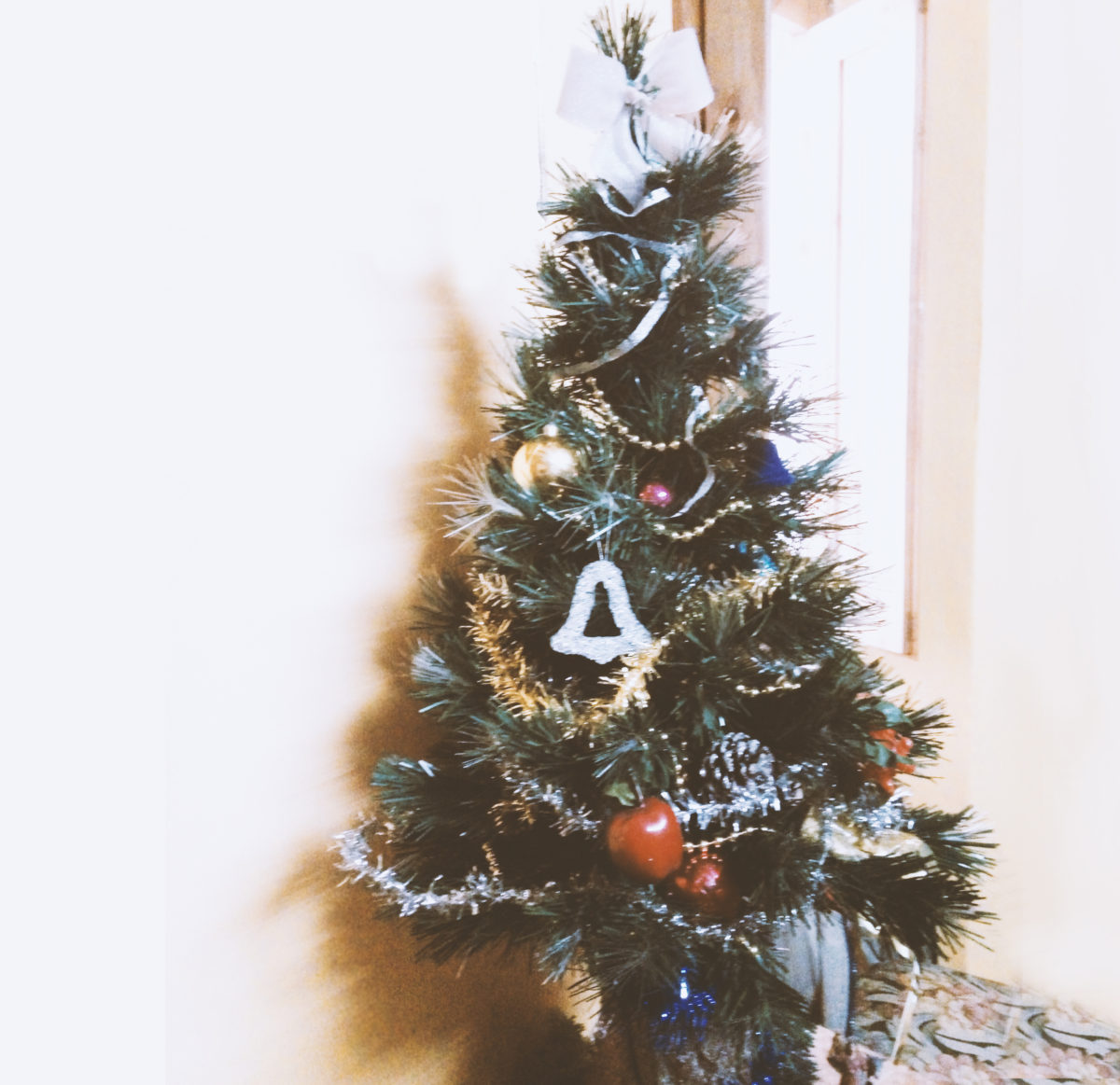 Christmas are coming, so quick and so close already. So I've found myself buying gifts, checking what I need and what I want to buy for my loved ones (and for me). For doing so, I like having a wishlist – and would be also very useful if other people did.
In my last post about books, I told how I find what to read next: using the amazon wishlist and goodreads want-to-read list. A quick way to save and have a list of items you won't forget and need near where you use it.
In today's post, I'm giving you 5 ways a whishlist can be useful and 5 ways to make them.
Why is it useful to have a wishlist?
1- Know what you like, want and need.
If tomorrow you'd win some extra bucks, how would you spend them? Well, you'd have a better idea of how to use them if you had a wishlist with all the things you may have needed or wanted recently. Think less, do more.


2- Know better what's in the market… so you can find better gifts for your friends and family too.
If you've been wondering about buying that expensive gadget, surfed the web looking for the best opportunity, comparing opinions, etc. You may have a good knowledge. Even if you didn't buy. Bring that to use with your next gift to the geek friend. Use your outdated wishlist and come up with the best present.
3- Learn about your style, preferences and dreamed lifestyle.
The things we like, we like for a reason. They may just be too expensive, they may be the things that people who live a life we "envy" have, something that just looks nice to us, etc. But because we like them, those things talk about us, about who we are or who we want to be. Maybe been conscious about that may not be so revelatory like a inner travel and hours of meditation and self-development work, but it can be a start.
4 – Be ready to find bargains.
If you don't know how much something usually costs, you won't know when it's really discounted or on sale. Otherwise, if you keep an eye on prices and products you are interested in, more opportunities will appear to buy cheaper, better or faster. Having a wishlist makes it easier. And if you save them in the Amazon basket, you'll see how much the price have changed every single day.
5- Be thoughtful about your choices with money and products.
If you think about what you want and need, have patience and are open to opportunities, you'll learn to do better choices and buy smart. And you may even save a few.
How can you use a wishlist?
1- Have a written wishlist of things you need a want.
The old paper and pen technique always work for anything. Though, be mindful and save the paper somewhere you can find it easily or where it won't go missing, like in a notebook, the fridge's door or in the wallet.
2- Make wish lists in places you usually use that give you the possibility to do so. p.ex goodreads or amazon.
You could also make a bookmarks folder or just a plain note on the computer or mobile phone. Make sure you save everything you've been interesting on.
3- Make a board on pinterest.
This one is very fun, nice and may help you in many ways. To start with, you'll have a pretty place to go see all of what you desire. You can try to use the law of attraction with it, but you can also search directly for the products on pinterest (that probably will link to the store) or share it with others.
4- Share links to that stuff in your social media.
The old trick of letting know your friends and family of what you'd like. Post it in social media and have more chances of somebody buying that for you. Even if they don't, they'll understand your taste better 😉
5- Tell people about what you like and your findings.
Letting know others what you like is ok, inspiring them is even better. When you tell people about the things you like, are interested in and want, you are showing them products that they may like, or be interested in, or even have bought and can give you an opinion. They may help you get it or come to you with new information. Sharing is caring!
---
Be ready for Christmas and the New Year. Celebrate with us :