When not knowing what to paint… paint flowers
And that, my friends, is good advice. Well, unless you hate flowers.
Flowers are always a good option, be it for a present be it for honing your art skills.
I myself enjoy very much portraying flowers in my paintings, though that may be as a result of admiring flowers so much in real life. Not that I am a nerd of flowers nor paint them in a scientific way. But I must stop and watch them when I find some in the wild.  They are like little souvenirs from my trips.
So today I want to transport you with some pictures to that special feeling into the world of flowers.
Why Flower Inspiration
Just starring to flowers brings me a sense of calm and I get lost with the colours, textures and complex forms.
The smaller the detail I get my eye on, the bigger my fascination. It kind of feels like seeing nature from the point of view of a fairy.
And, in these cold days, feels so good to go back and see some of the findings of the year, during miniadventures and hours spent outside…
Do you feel the call of nature, the call of freedom? Don't you want to create something that beautiful right away? Cause I do want!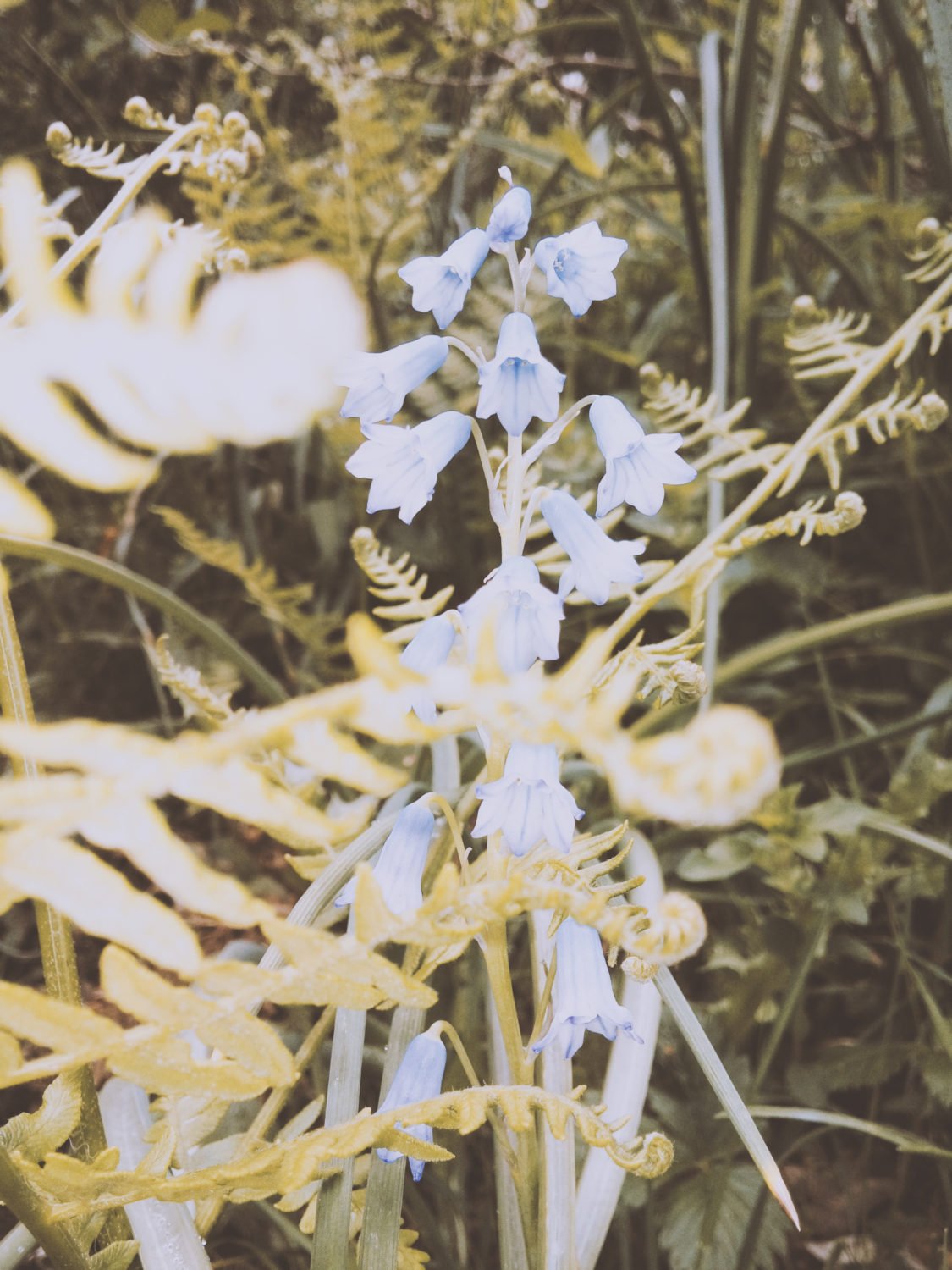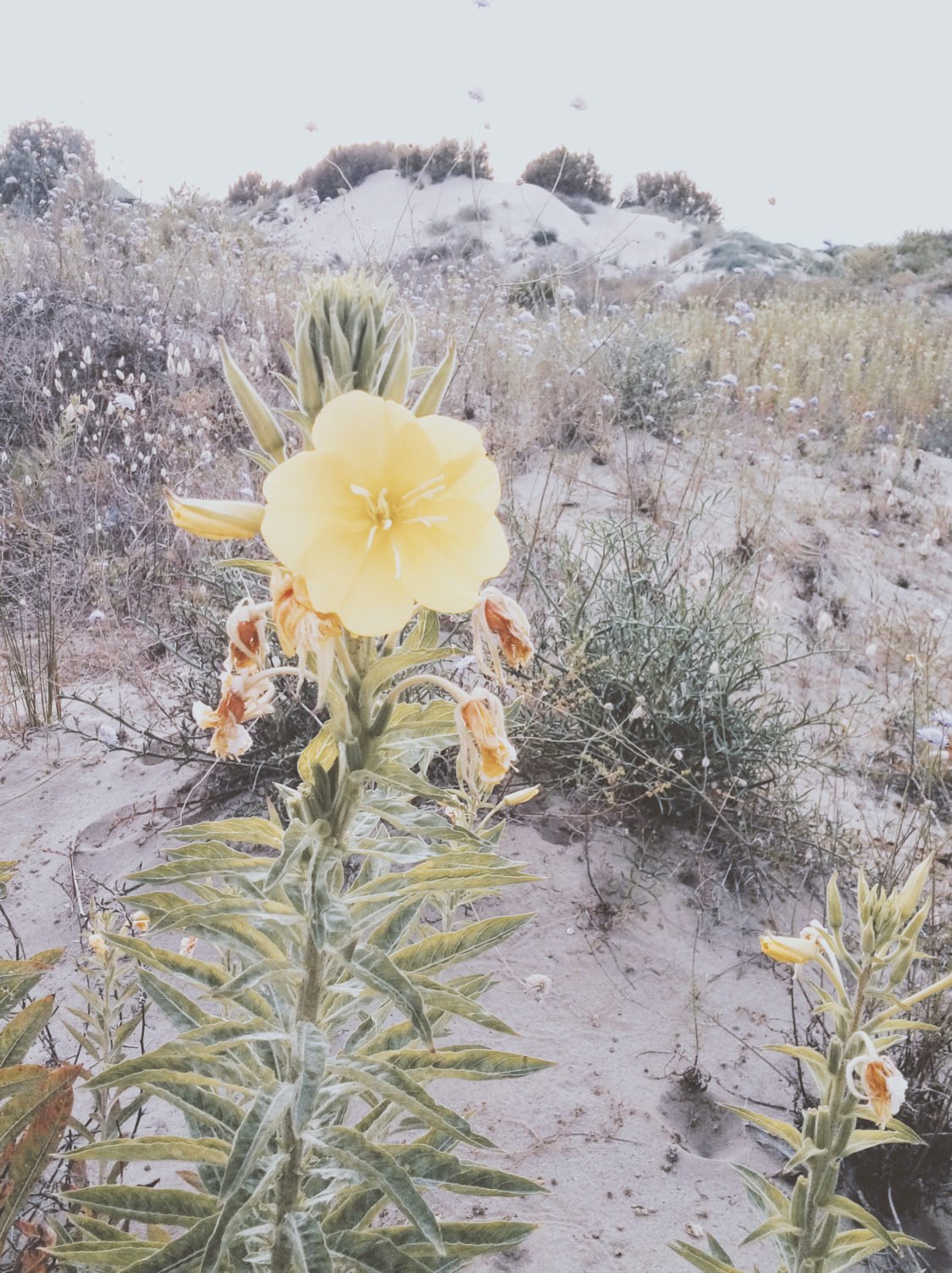 I love the pastel colours of those walls, plus the pink of the flowers it reminds me of ice cream!
This may not be flowers… but such and interesting form and texture…
Stars, stars , stars on the Earth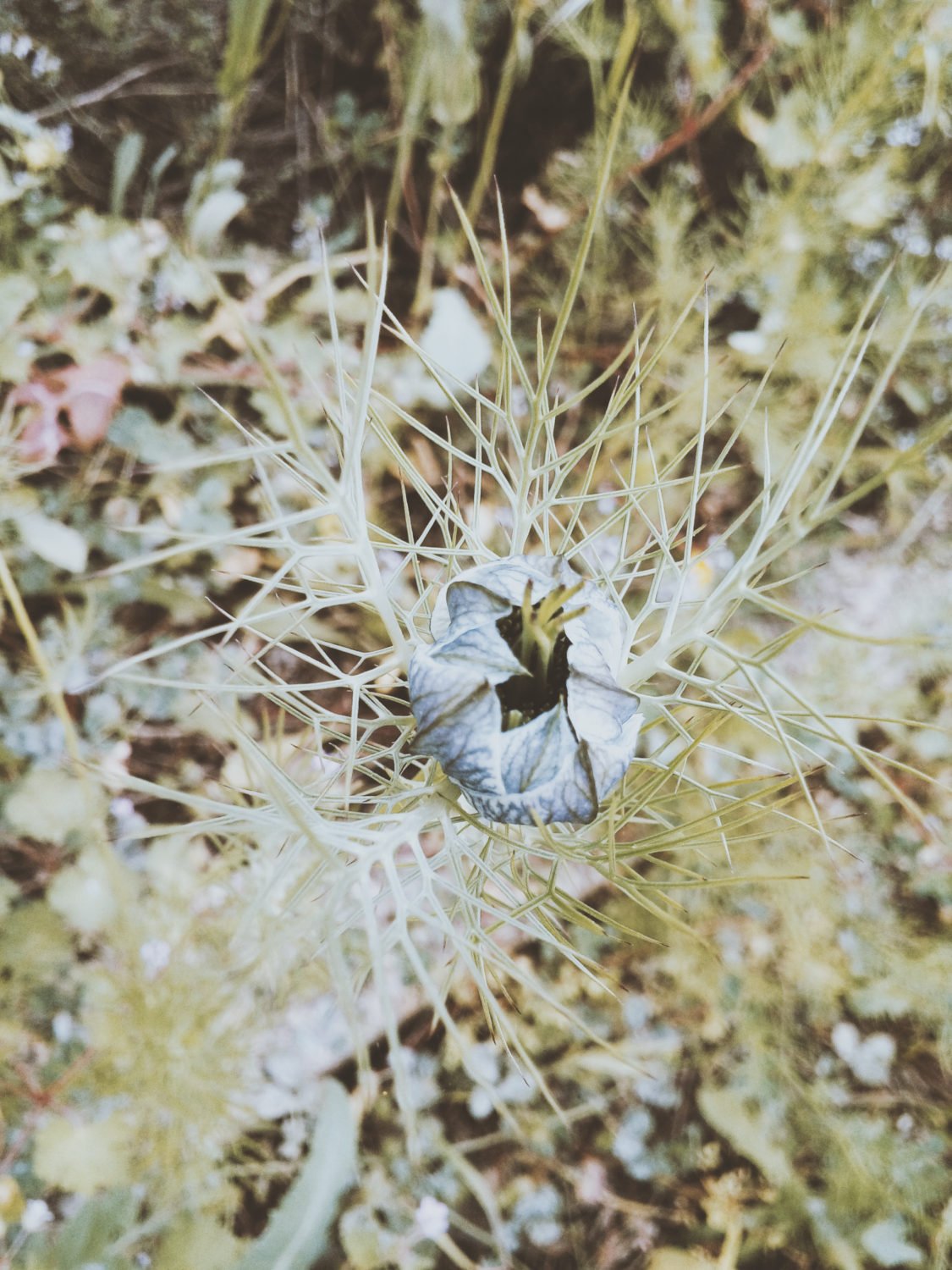 Do you like to watch flowers? Do you usually paint them? What is your favourite type?
---
Be ready for Christmas and the New Year. Celebrate with us !
[do_widget id=sendpress-forms-widget-2]