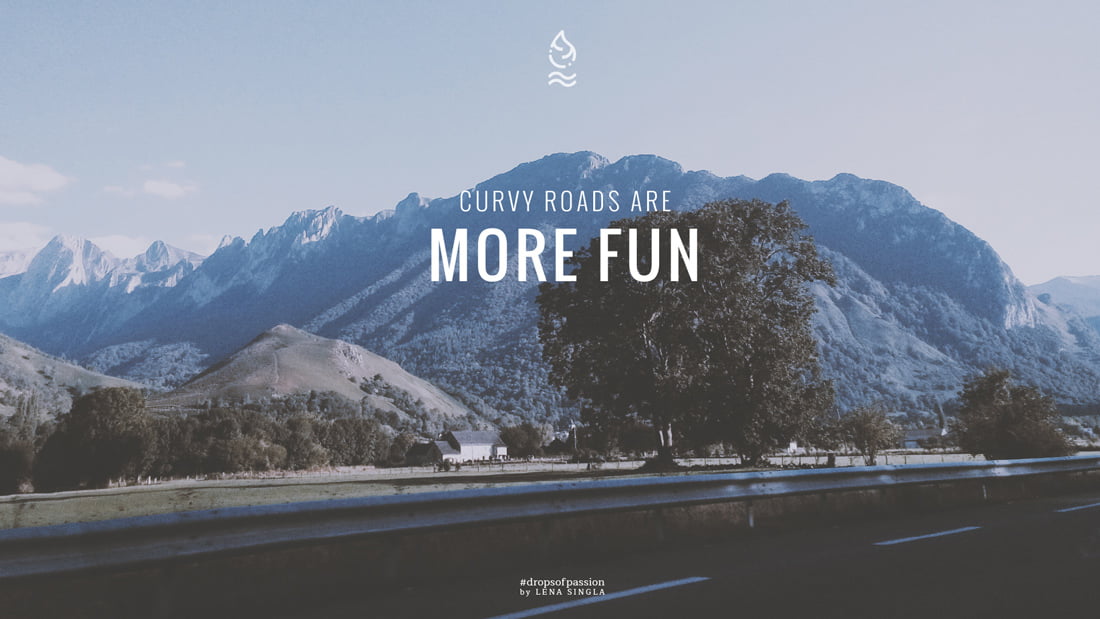 Time has moved so fast since winter holidays! I had planned this post back then, before the new year. Even so, it's still relevant. And longer. And I may be missing something that I've forgotten already.
Personal life
Christmas holidays were terrific. Good food and good company basically. January has been quite productive but allowed for some time of fun too. Afternoons and weekends of climbing (in and out), gym and swimming with my new fins.
The best part? Last weekend we went snowboarding – for the first time in my life. It was wonderful. Perfect conditions, good and new snow, good weather… And we ended it in a spa with natural thermal water, a pool outside, with lots of options. And we were alone, only my bf and I! Felt so good after the tiring day of snowboarding.
Art and Products
I have so many new things to show you! I had some new things prepared to share with you on Christmas but got beaten by all the holidays and their rush for presents, eating here and there with family and more family… You know how it goes. So here I you are.
The Unique as a snowflake. I'm dying to get one for myself as a hoodie or something warm. Hopefully I'll get it before I get back to the snowed mountains!
Another christmassy one… the reindeer skull! I worked long hours to turn it into more than a painting and adapted it to some wonderful products. Don't you feel the Christmas spirit lets caring for nature a bit out of the game? I do, and that's why I decided on painting Wild Joy.

You may have seen these two before because they are already in my portfolio. I feel overwhelmed for how they turned out. "Water is life" and "It seemed complicated". To honour my favourite element and the most important on Earth for life, and appreciating dreams. These always seem difficult to achieve, but when you go along pursuing them, they unfold smoothly.
There's another event coming and I always feel my creative juices going wild around it. St Valentine's is happening in a week so I did some new work. Here's a sneak peak to my series of passionate love. Find everything about them here.
In other happy news, I can show a bit of what I've been working on lately too.
It's a collaboration with an Australian collective I showed something about some time ago (here). They are called the Simplicity Collective and do a great work to make the world more conscious about important topics like pollution and the consequences of capitalism and especially the need and possibilities of living a more simple life. You can learn more about them here.
Also, here you'll find the work (for now) of all collaborators of the project.
These have been my contributions until now.
This slideshow requires JavaScript.
Also , have you been to Mariposas de papel? If you want to read some poetry (in english or spanish) go there! I've done the branding and website design and coding for them!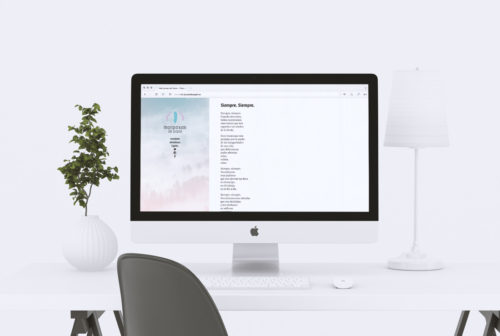 PS. You can find all my new designs as products in my shop! Get a print, a postcard, a t-shirt or whatever you fancy.