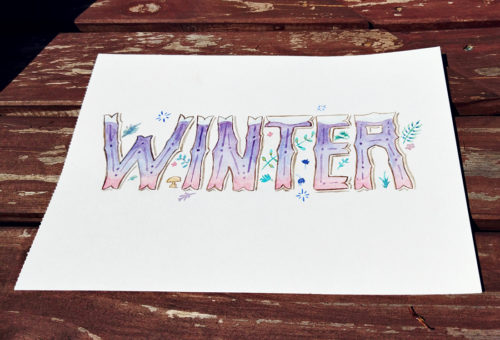 Winter seems to be gone and spring is blooming but I wanted to share with you a bit of the latest adventures… and a bit of snow, in case you didn't get enough.
Let it snow before it's too hot
Do you remember how I said it was more likely to snow after the new year? Well, it happened again. It snowed at the end of February (and a bit more in March, just when spring was supposed to start).
The scenery was delightful and we had to enjoy it so… We went for a late afternoon hike (second set of photos) and to a very morning one (the day after) to see the peak of the mountain in its full "winter" splendour.
It looked totally as if we had stepped into a winter story, right at the other side of our door. My car had never piled up so much snow on it and I had never walked over snow as it kept snowing hard!
These are from the first day, the landscape seemed to finish just some steps forward to where we were standing.
Collecting more inspiration in the South!
But then, spring actually came and we went south. 8 hours south to be fair, to visit family. Though we had time to enjoy the place too! So much to see and so much inspiration!
I can see a collection coming out from here. Those white streets are from Priego de Córdoba (Andalusia) and of course, the columns belong to the Mosque-Cathedral of Cordoba. It's amazing and so incredibly exciting to see that amount of decorative arts!
See, I even found some beautiful colour palettes 😍
Then, back here there's a lot of work to do and things to experience. In my next post, I'm telling you more about my creative projects and will have some presents for all of you! Don't forget about me!
CROSS THE LINE⚜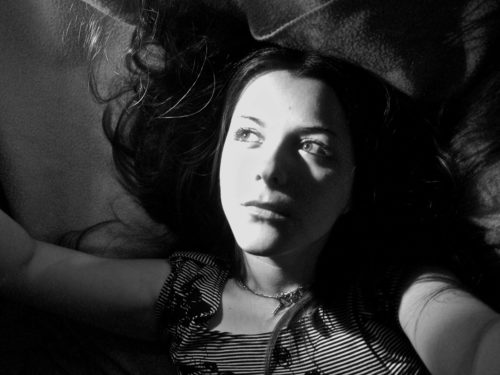 And never miss a thing
Stay in the loop, connect with me and receive the most important updates! (I'm not much into the newsletter thing so be sure I won't spam you, I promise!) ✨
[rp_register_widget]