We are breathing winter all around. Cold temperatures, Christmas spirit everywhere, foggy nights…
Today is the last Sunday of autumn.
Long gone are the days by the sea, at the beach, the long sunny days, the hot and the comfy bikinis. While the last memories of summer disappear and winter becomes a reality instead of fancy photos of folk indoor life, my mind drifts to the mountains. I must say, I'm not giving up on the beach, I may even get more chances to go (surfing) than in summer. But the reality is now mountains feels so much closer and more appealing in the cold days.
There are countless days we've already been lost to them. And so we can count those days.
Spending so many hours in front of the computer, working indoors or even just resting, makes it almost necessary for me to have a break and go outside. Breathing fresh air, seeing real colours, the light… it all becomes even inspiring for the work as well as a calm reminder of the beauty of the world.
Don't get me wrong, I'm not always dreaming of going hiking but it always comes with a reward. It feels so weird to remember the hardest moments of the path as the best…
I often find little treasures on the way.  A flower to photograph, a nice texture, a romantic sunset… I feel content of being on above the town, closer to the sky, almost touching the clouds. Even when I don't go one hundred percent willingly.
There are no paths that look the same, and usually, not even the same look equal every time.
When I'm outside, I'm listening. The sounds are so different, but I don't usually realise until something gets my attention. The unfamiliar sound of an animal in the far distance, a branch breaking near me, a long silence broken by the wind.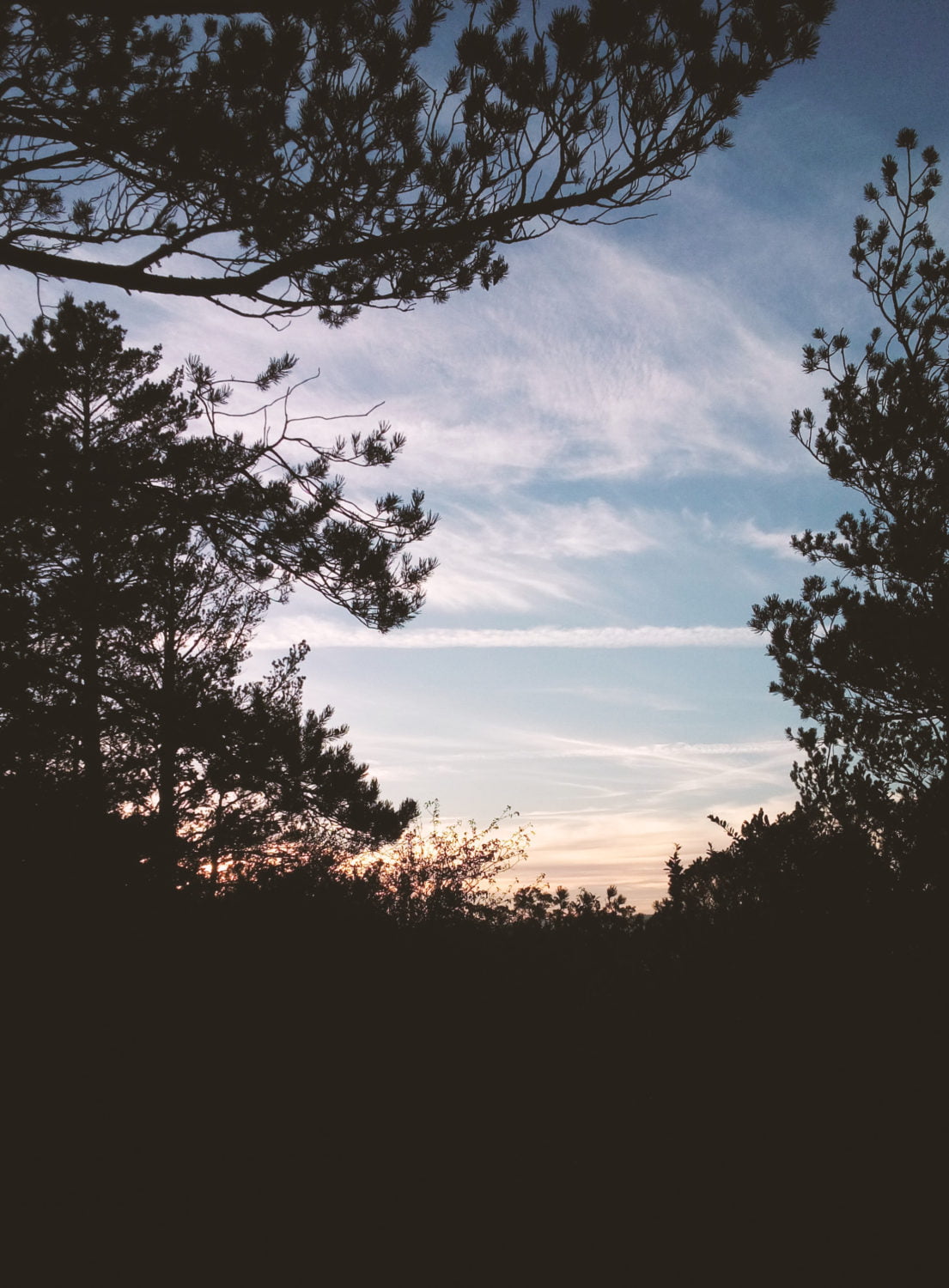 The quietness and the stillness are hypnotic and sometimes frightening as well. But they are good for the mind, for the soul, for the creative inspiration. I don't come back home with thousand of ideas for new paintings, but I do collect ideas of stories inspired by the wild. Fantastic scenarios, worlds and strange characters living lives worth writing about. And that gets me excited. Of returning home or of returning high.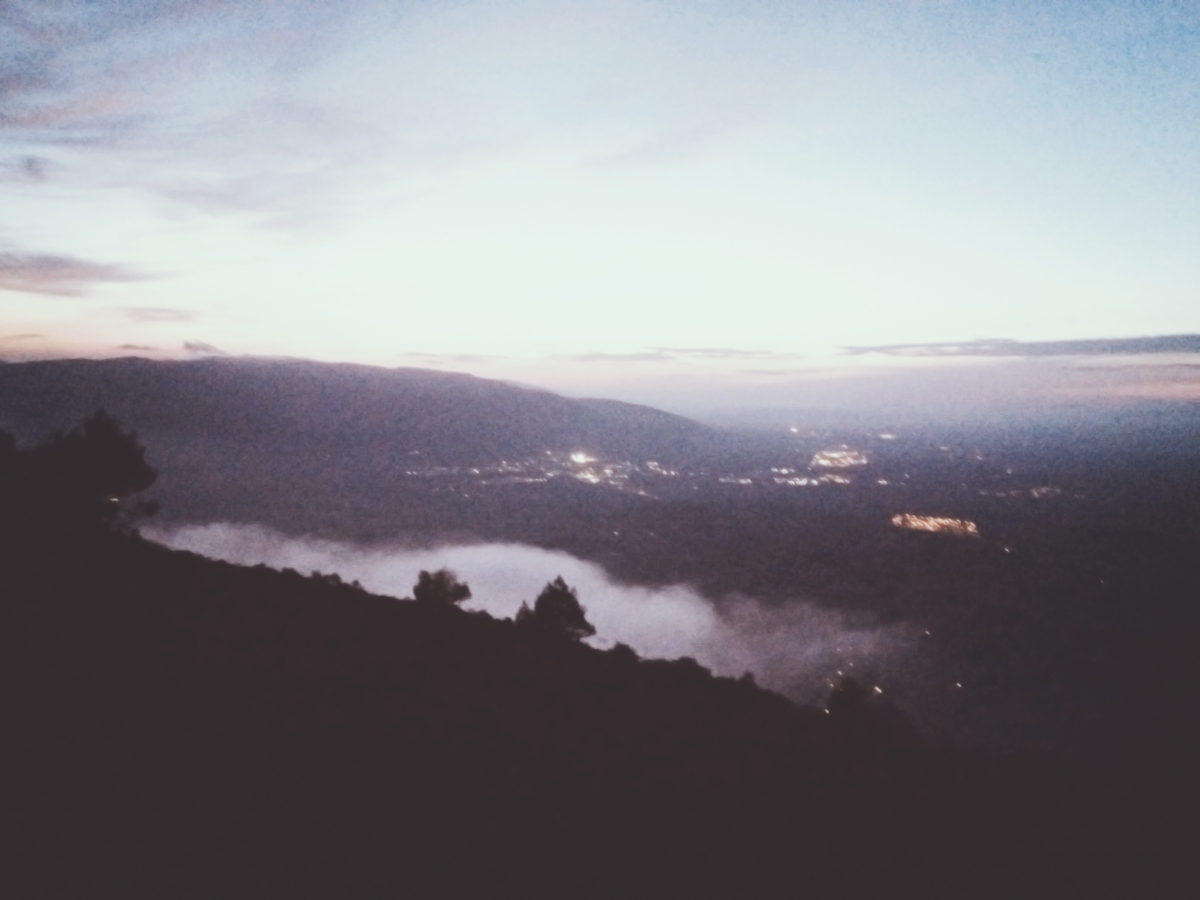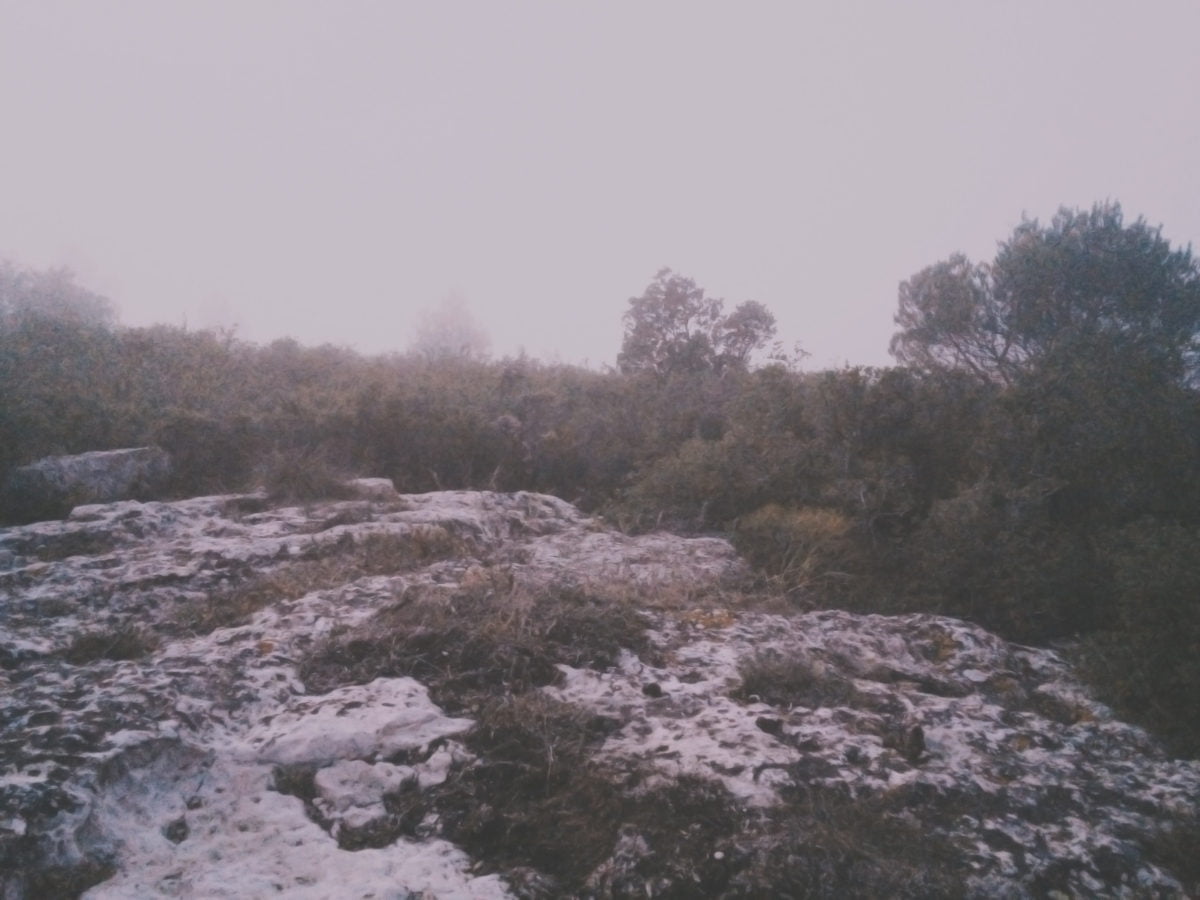 I can't deny those mysterious atmospheres. All that I know can take new forms and show me different realities.
Furthermore, the mountains recall in me the adventures I imagined, read about, and dreamed about as a child. And what can feel better than recovering part of that inner child in a little adventure?
Don't you hear the call of the mountains? Will you come along?