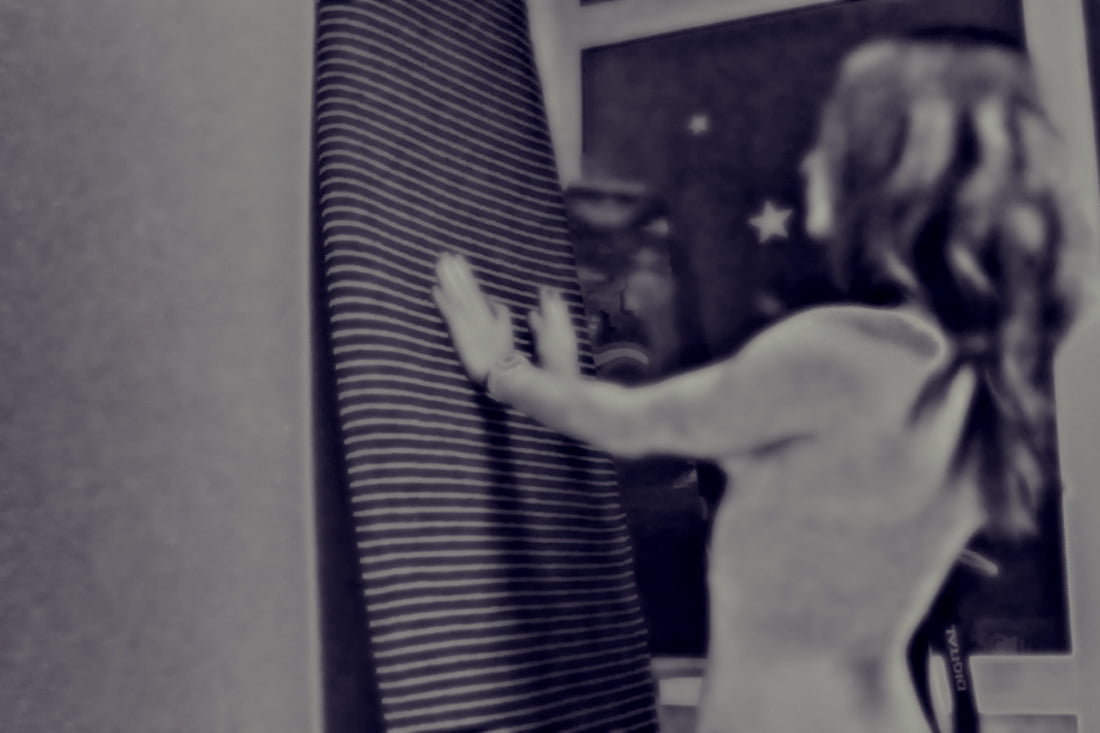 I'm a girl. I love surfing. And I don't care about other girls butties in the water. When I look for some media of surfer girls I want to see the hard work, the professionalism, the strength and the virtue of the girls surfing. As I don't get to watch just the muscles of the male surfer in detail but some good surf when is about guys, I expect the same of female surf. I may understand that to certain public (males just wanting to see hot girls in bikini) it could be nice to see that kind of stuff. But how on earth are brands that pride themselves for supporting the female surf using the girls just as a sexual object targeting a "specific" consumer?
Girls surfing as performing athletes
Yes, girls surfing are a beautiful show, but not because they have great bodies but because those girls are ripping it! Just as much as boys do. Why is it interesting when boys just surf, but when there is a girl the position of the main camera changes to focus on their body instead of her maneouvres?
How will the rest of the world respect women as athletes when we are not doing it ourselves?
Yes, I like romance and I adore the surf – girl – beach – sunset images that reflect it. But I love surfing over it. And it takes work, effort and discomfort to get good results. In the waves. Performing. That's what I admire. And that's what I expect to find when I look for the female team on Hawaii or any other stuff that we all know.  Or maybe if there were more stuff of soul surfer boys in mystical and sexy positions by the beach I wouldn't be so offended. Wouldn't that sell too? Not enough masculine for boys? But maybe girls would like it. So girls would be buying boys magazines and boys would be looking through girls magazines and catalogues… as they already do.
Anyway, could we start being authentic please? But not instagram kind of #liveauthentic. Whatever you're selling, the least that can be done is to be honest about what it is. Sport or bodies?
Ps: I see that at some point, this is slowly changing, as the girls are starting to have their own voice, but anyway, it should be a more global thing. It shouldn't have to be spoken out.