New year, new projects, new changes. Who else likes to mix the travel bucket list with some interior and home decor ideas? Even if it's not to apply them to your actual house (maybe you could try them in The Sims). I use Sweet Home 3D to play around and see how I want to distribute my dream home(s) and I can't stop watching all the amazing rooms going through my Pinterest feed. If you are anything like me, you may like to read the articles below.
How will your home look in 2018?
The first one comes with a bit of surfing inspiration. Even when you don't go surfing as often as you'd like, you can still sprinkle some surfer soul around in your home. From some evident showcase of your love for surf (like prints, boards or accessories) to following a style like this one showcased below at the Sfgirlbay blog.
Are you aware of what's going to be the big thing of 2018 in decor?
Well, no one knows for sure but here's a guide to some likely trends (that you may have noticed already!).
Top Home Decor Trends for 2018
Fighting winter with colour
We are used to winter being cold, grey and pale only made a bit joyful by Christmas decorations. In this article, you'll see it doesn't have to be this way. Use prints and be bold and you can get a much more welcoming home for the already "sad" and dark days of the year.
Finnish Interior Designers Show How Bold, Colorful Prints Might Be the Best Way to Greet Cold Weather
One space, many moods
Every space has lots of possibilities. Wouldn't you like to explore all of them? Well, there isn't a virtual reality app that lets you do that (even though there are similar things around) but here you'll see a photographic report displaying what 10 different people did to their identical apartments (not designer stuff).
These fascinating photos show how 10 different people customize identical apartments in the same building
Pantone Ultraviolet
Finally, about the colour of the year. Ultra-violet. How are we supposed to use it in our homes? I understand it's a great colour to play in fashion but what about in decor? For some answers, read this article.
CROSS THE LINE⚜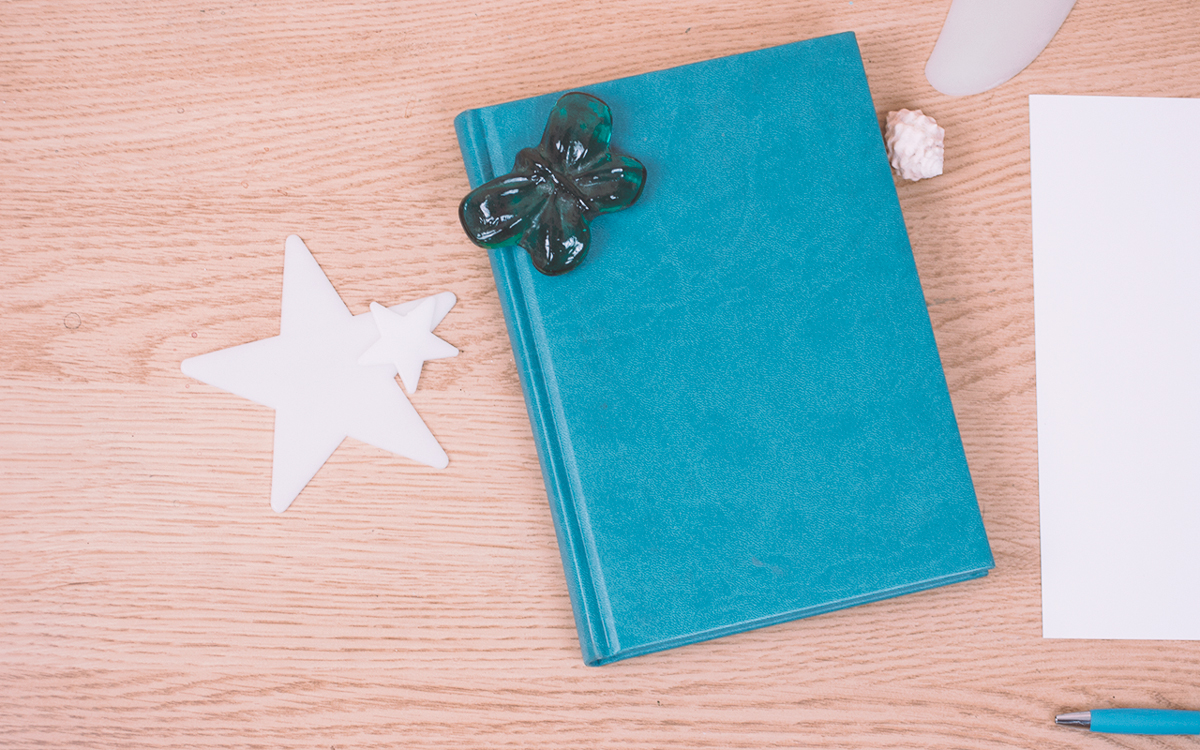 And never miss a thing
If you don't want to miss any post like this please register below with your email and we'll be in touch. You'll be the first to know when we introduce you new exclusive products, unique offers and brilliant new content ✨.
[rp_register_widget]