Waves and surfing are a recurrent topic in my life and work. Here you have a little recap of some of my projects around them.
Paintings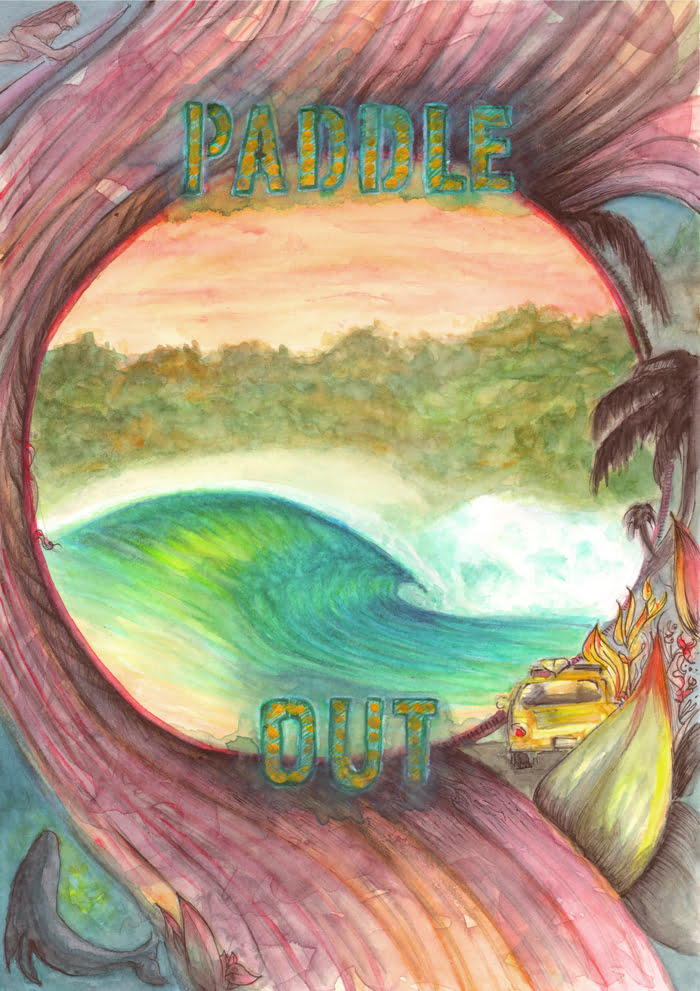 A new study of a wave followed but a bit more experimental painting using watercolor and charcoal.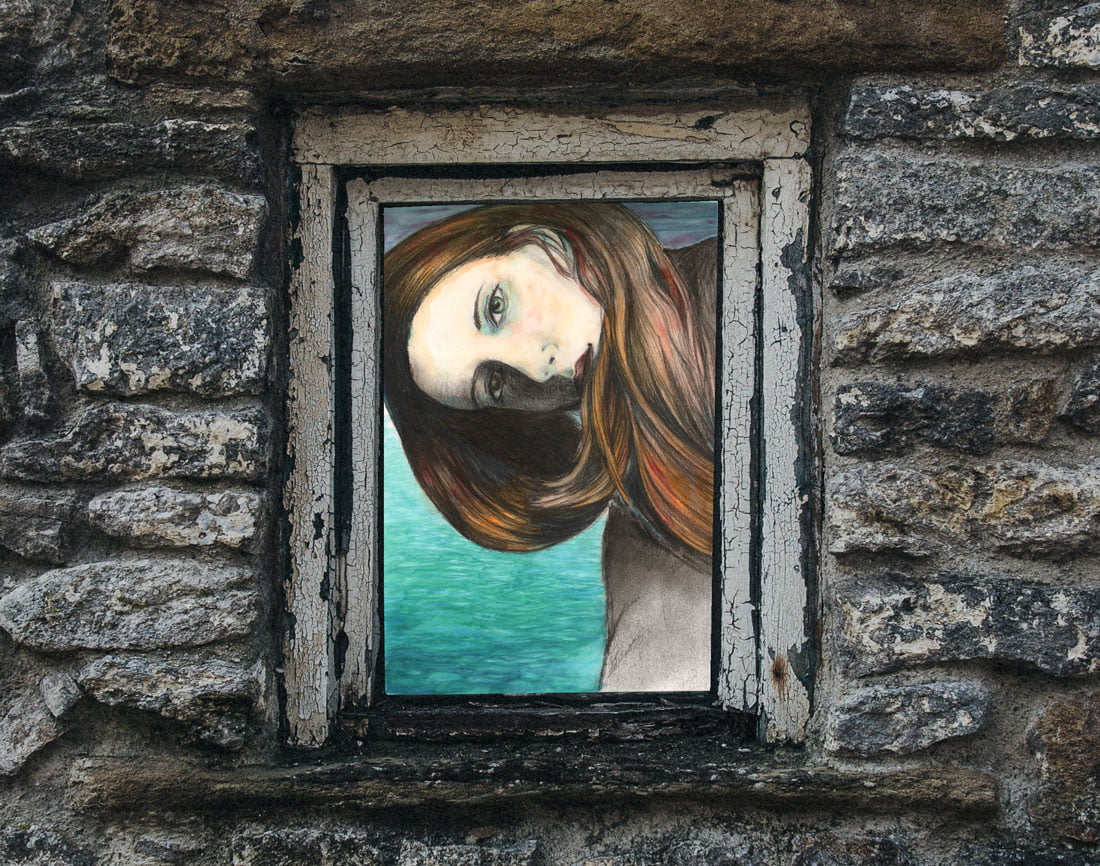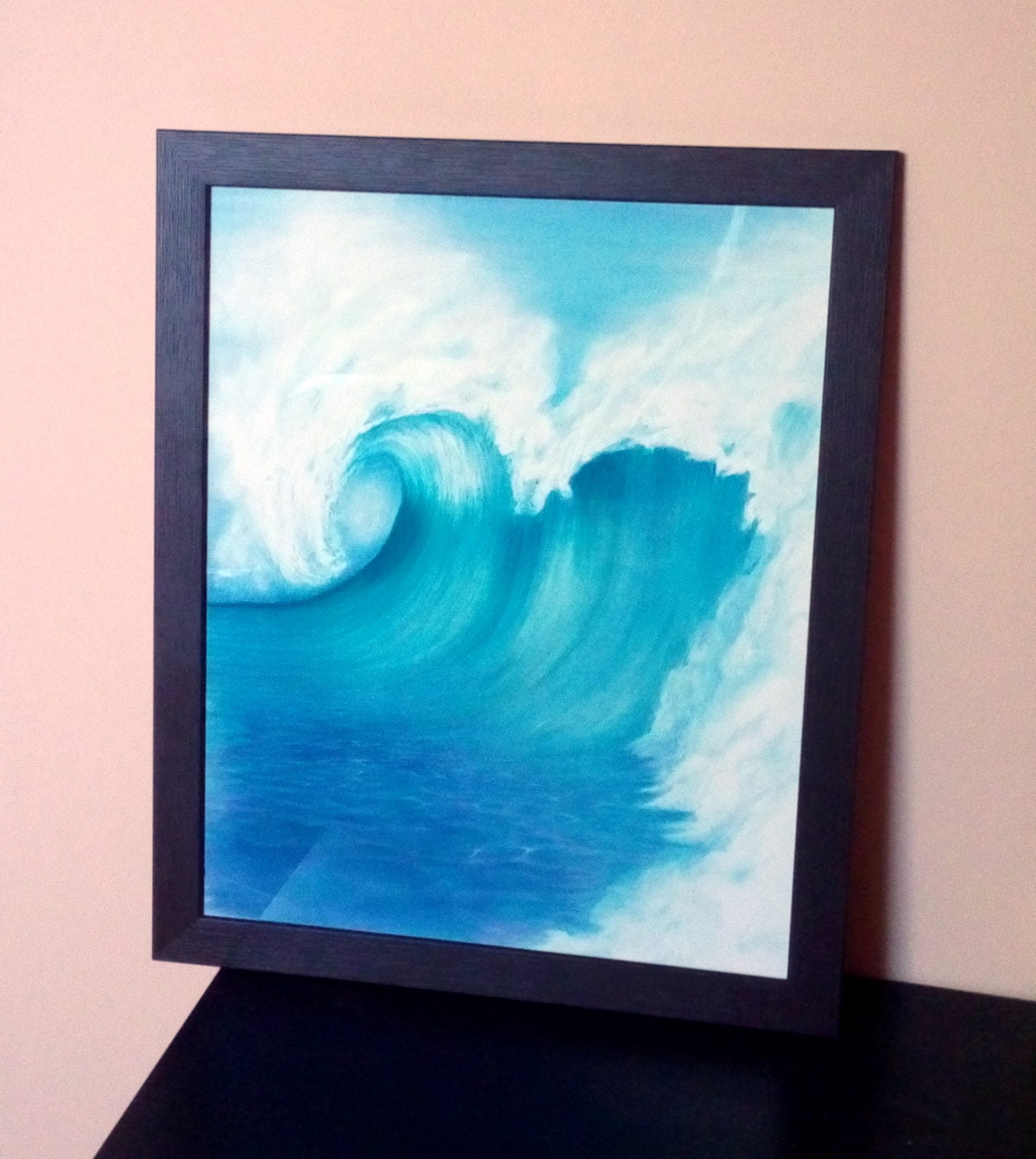 Some surf posters
I developed a system of icons to record the best surf sessions, having into account the weater, the wind direction, the type of waves, etc.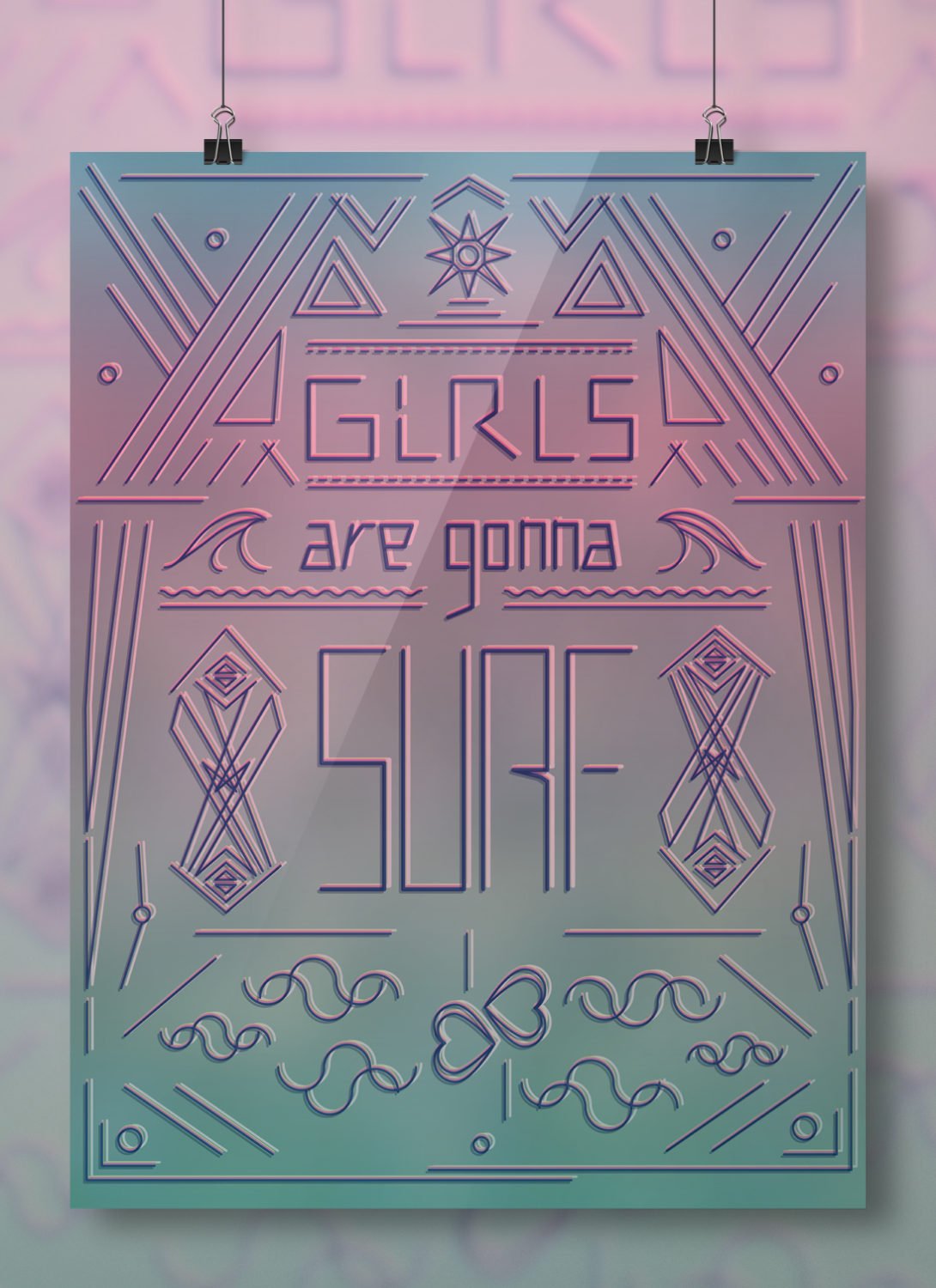 #AWaveaDay