Creating for Christmas is always fun, entertaining and challenging. This is a postcard we shared with clients (and family) and a little present for readers.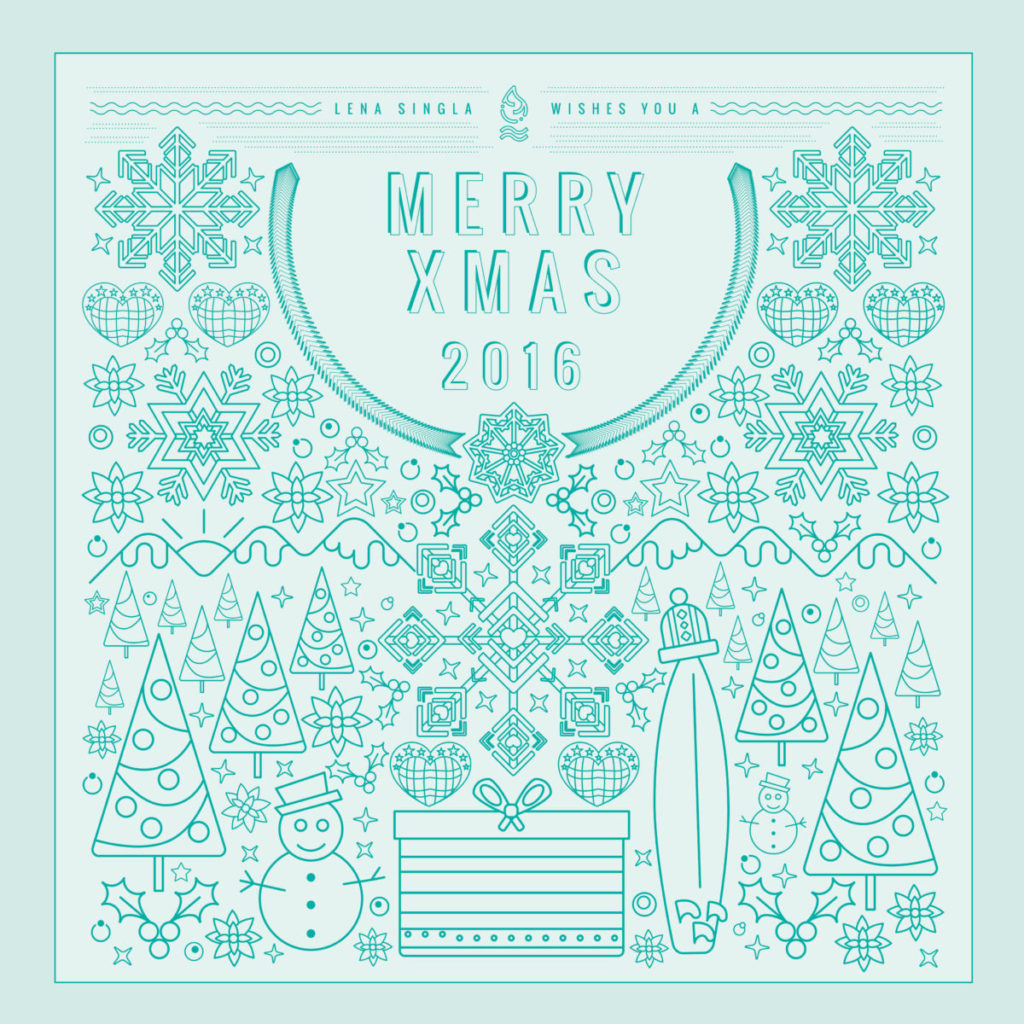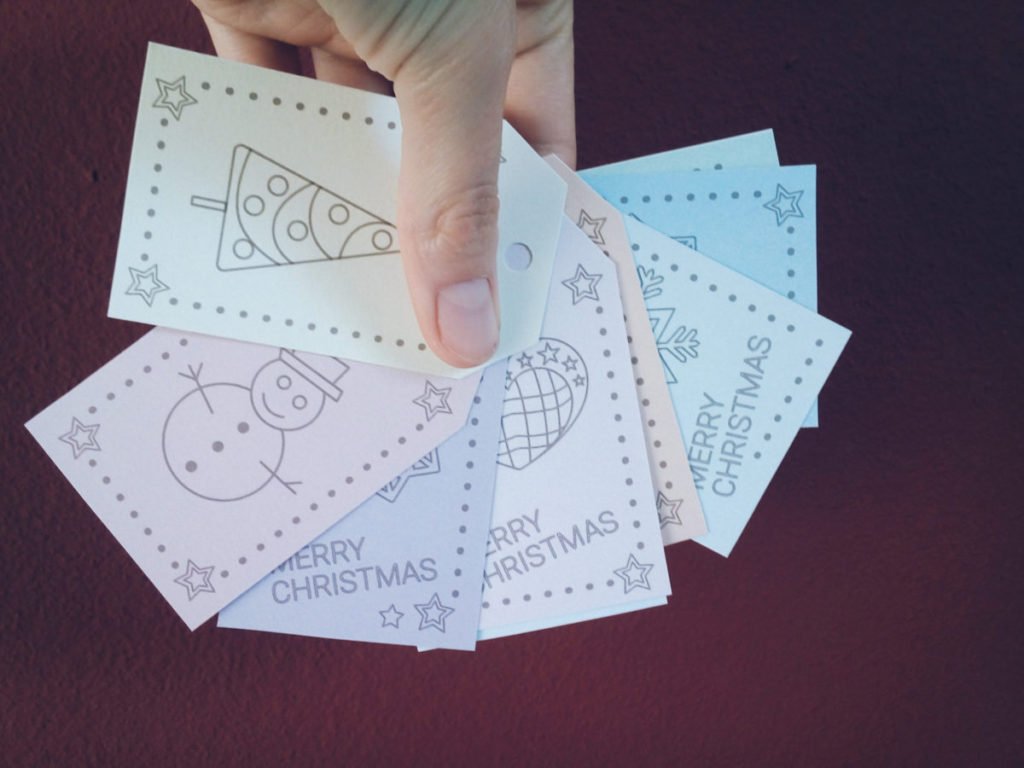 Our Reindeer, the other side of Christmas
Christmas is not a happy time for everyone. And specially not for nature and the environment. Is there a way to make it better?
---
Get it as a print, clothing or other accessories