LenaSingla is a small brand providing one-of-a-kind and limited editions of fashion accessories and design products.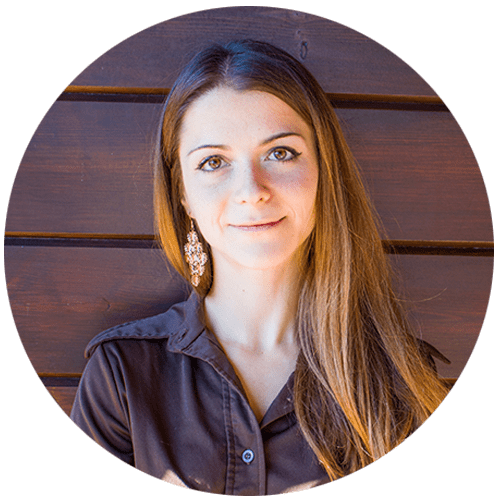 Lena Singla || Designer
My mission is to create beautiful, high-quality, original objects and designs that go beyond form and function. They are made for those people who feel and live today and care about tomorrow.
~ 1 ~
~ 2 ~
~ 3 ~