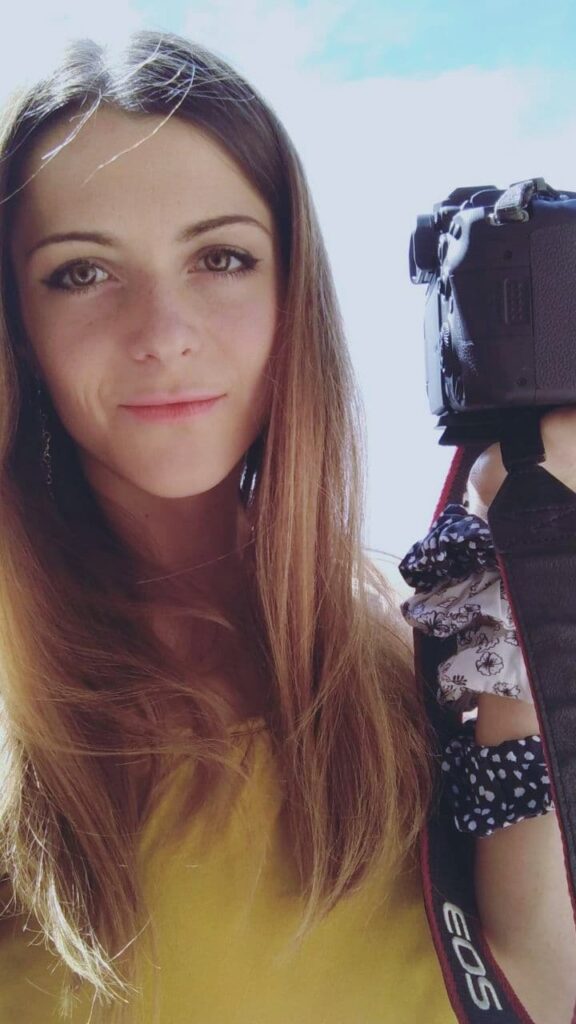 🤔 "What's next? Where to go? What to do? What to try?" I wonder (at some time everyday).
Sometimes I have no answer, but what seems to work better for me is either go "exploring" somewhere or either try creating something. Creation + exploration (and viceversa) make a great team! 🖌🎒
🏝 When it comes to exploration, you'll find me looking for palm trees and beautiful beaches while creation is designing for fashion, travel and digital media. 👩‍💻
THE LATEST
Fashion & Lifestyle
It's pumpkins' season again!

Even though I usually kinda like the start of the new season, with the fresh air, some showers, fewer crowds (not that I've seen many this…

What the fashion

Fashion is going digital. Fashion is going green. The two main headlines that have been showing up endlessly since COVID-19, which have now made their way…

BTW, I made these! (most of them)

Challenging times call for creative days and so today I'm showing you a couple, not a piece of art on their own, but I hope they'll…
Tech & Design
Travel & Wanderlust
---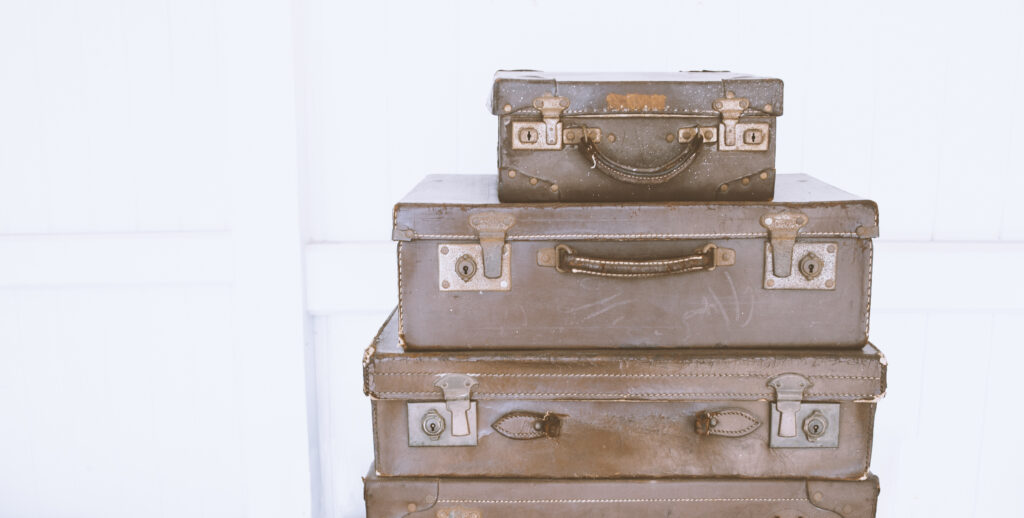 As George Clooney says as Ryan Bingham in the movie Up in the air:
"Moving is living".
So you better carry just your essentials, in the right bag… ditch the rest and go beach hunting! (or chasing sunsets, or following summer around the world 🏄‍♀️)
And make your 💗 happy
Oh, here is the speech, if you'd like to listen to it. #minimalistvibes
– Shall we go?
---
STAY ON THE LOOP
"FUTURE EXPLORATIONS" updates straight into your inbox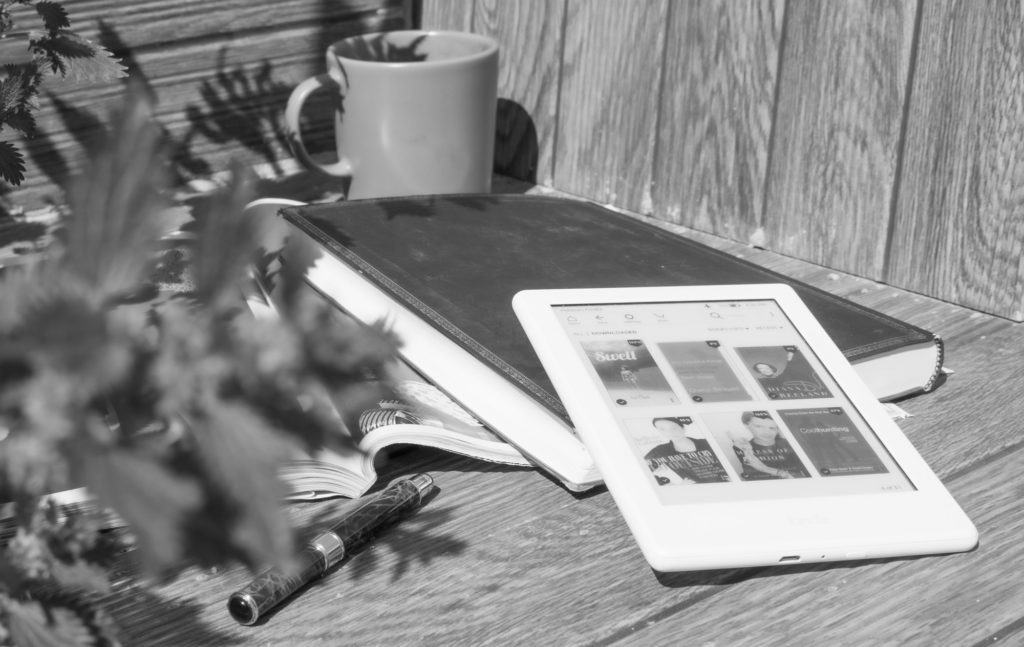 Very few emails, filled just with the finest stuff made here. ☕️ So you don't forget about me 😜
Processing…
Success! You're on the list.
Whoops! There was an error and we couldn't process your subscription. Please reload the page and try again.
Are you looking for something else? Try this 👇