LenaSingla is a small inspirational brand providing fashion accessories, designer products and resources in limited editions and one-of-a-kinds.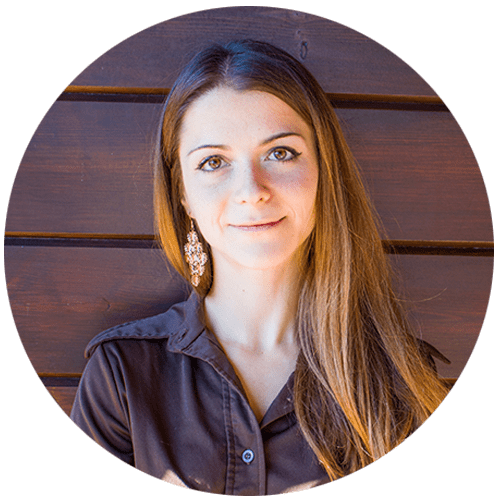 Lena Singla || Designer
I'm on a mission to share beautiful and functional products and concept designs to elevate the "everyday".
& TBH, you'll see this site is also my creative playground and outlet where many of my interests converge.
———–

~ 1 ~
~ 2 ~
~ 3 ~