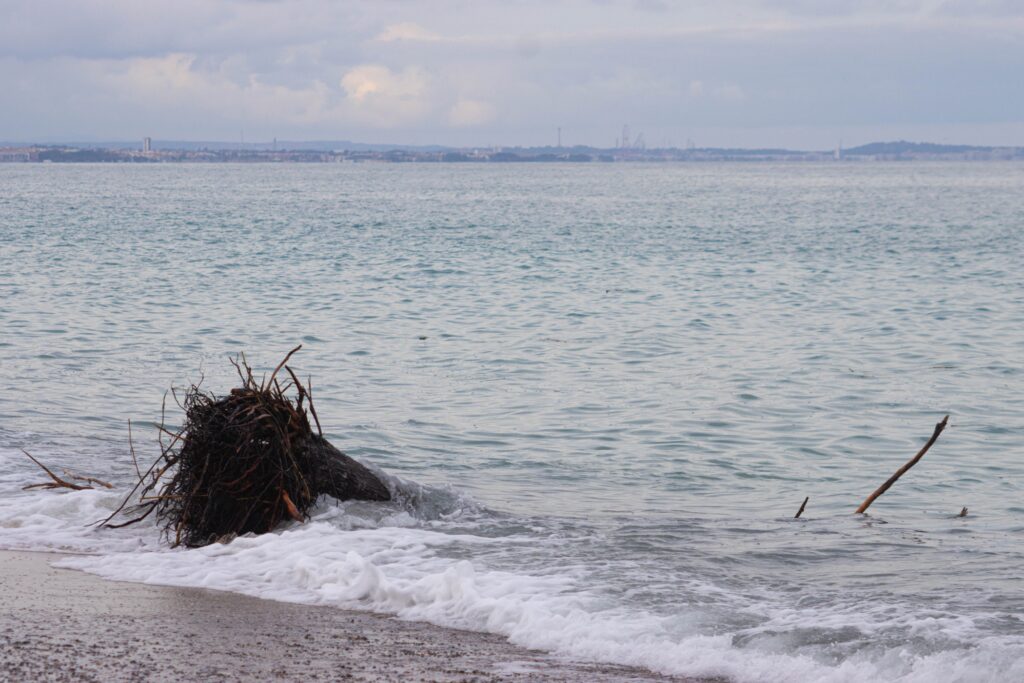 "Have you ever imagined…?" The first step to any change, new thing, possibility or chance starts in our minds, in our imagination. Do you think that's true? "But what if…?"
I've written before about the importance I think imagination has, but let's touch on that one more time. Why? Because it is really the tool I use the most in my life.
Welcome to your creative life
Humans are creative creatures. We look for solutions to problems using creativity and imagination, helped by previous experience and common sense, as well as shared knowledge. There's always someone who says "well, I'm not creative". Well, probably you actually are, just in an area of your life you don't think of as a creative field. We don't need to know how to draw to be creative, nor be makers or designers. We are creative every time we try to find a new way to get or achieve something (be it a "thing", a goal…). When we've tried the easy and proved paths and we keep looking for another one, we are being creative. Be it by trying to make a dish out of the leftovers, stretching our money this month or creating a loving space at home by rearranging our furniture.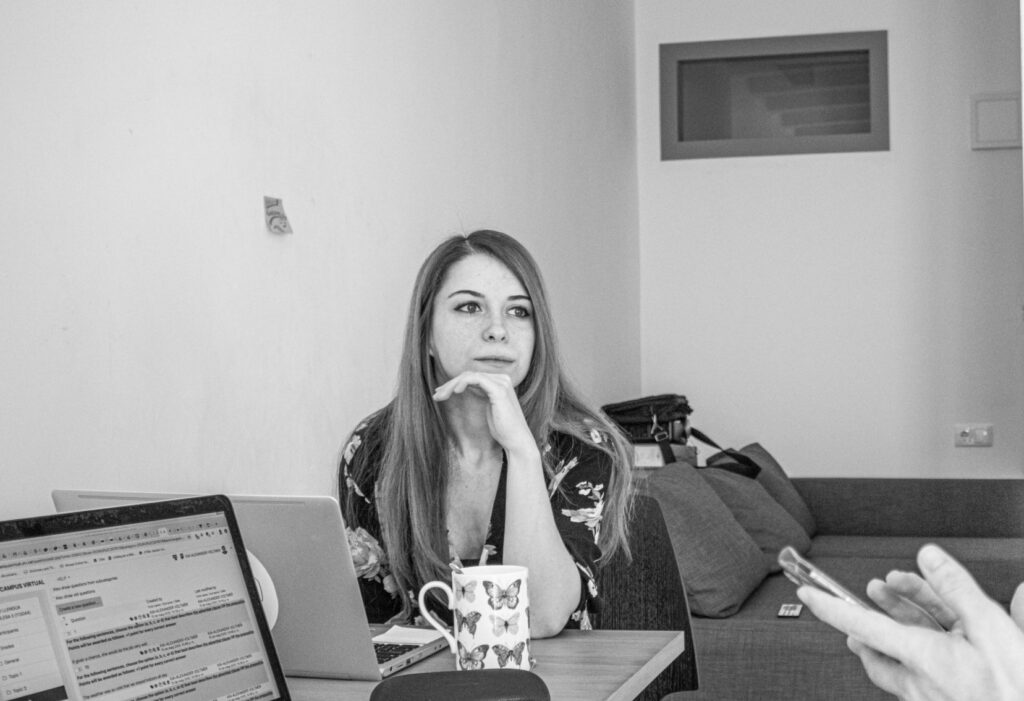 But imagination does so much more for us
How do you discover your dreams? How do you know if you want to spend more time with a person? How do you know if you can be happy in your workplace? How do you know where to travel?
You imagine it. And learn what you like, what you want and what you don't by going over it in your mind. We imagine the future and we imagine alternative presents. It's the fastest way to build an opinion on something and decide if that pursuit deserves our time and energy. It may not always be accurate to reality, as many thoughts, mindsets and fear can interfere in our perspective, but it's our least-invested way of learning and trying things. It's the first step for change. And let's not fool ourselves, life is ever-changing even when we try not to think about it.
If you love it, you'll hold it softly
I'm starting to believe that if imagination is not valued as it should it's because it can confuse us more than terms like "creativity" and "innovation". We can't pin it down and identify it as easily, we can't list it in our resumé, there is no tangible proof of it. But it is certainly a transferable skill.
Still, because imagination can easily take us to wishful-thinking and irrational possibilities, there's an aspect of it that gives it a bad reputation. We are here to solve problems, not to create new ones. This, though, should not get in the way of starting that fire.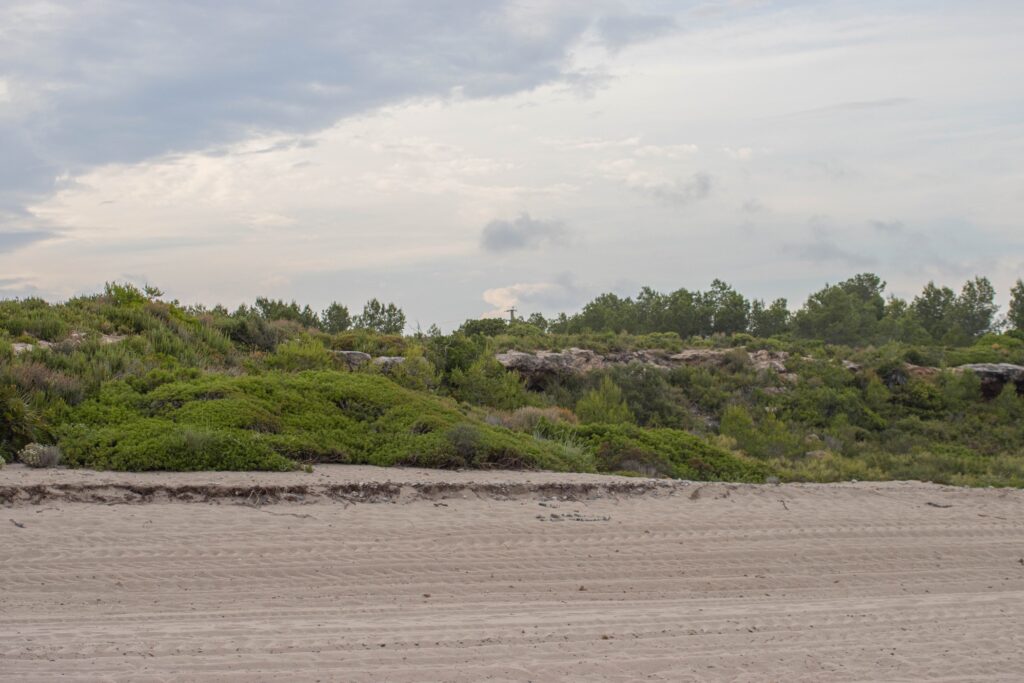 Imagination is the first step
As a designer, there's nothing I use as much as my imagination.
Whenever I have to create something, a graphic image, for example, I first imagine how I would like it to look. What do I wanna say and how? Then I may get help from mood boards and inspiration images as well as references for similar things. After that, when actually designing (creating a layout, choosing the font, the composition, the colours and photos) I don't go on just moving everything all the time and adding and taking it out… I firstly do it mentally, imagining how I could change or move that to better capture the image in my head, the desired final result.
In life, we may do similarly. We can imagine how we would like it to look, to feel like. Then, we think about what we'd need to change and how that would work out. We imagine the possibilities and do some internal tests to see if it's worth the investment of our energy and if we could get those desired results.
The thing about imagination is that it is a door to a world of possibilities but not certainties. It's a tool for exploration.
And we are all explorers. But only once we take that first step.
WARNING: Action is still required.
SYS
Lena*